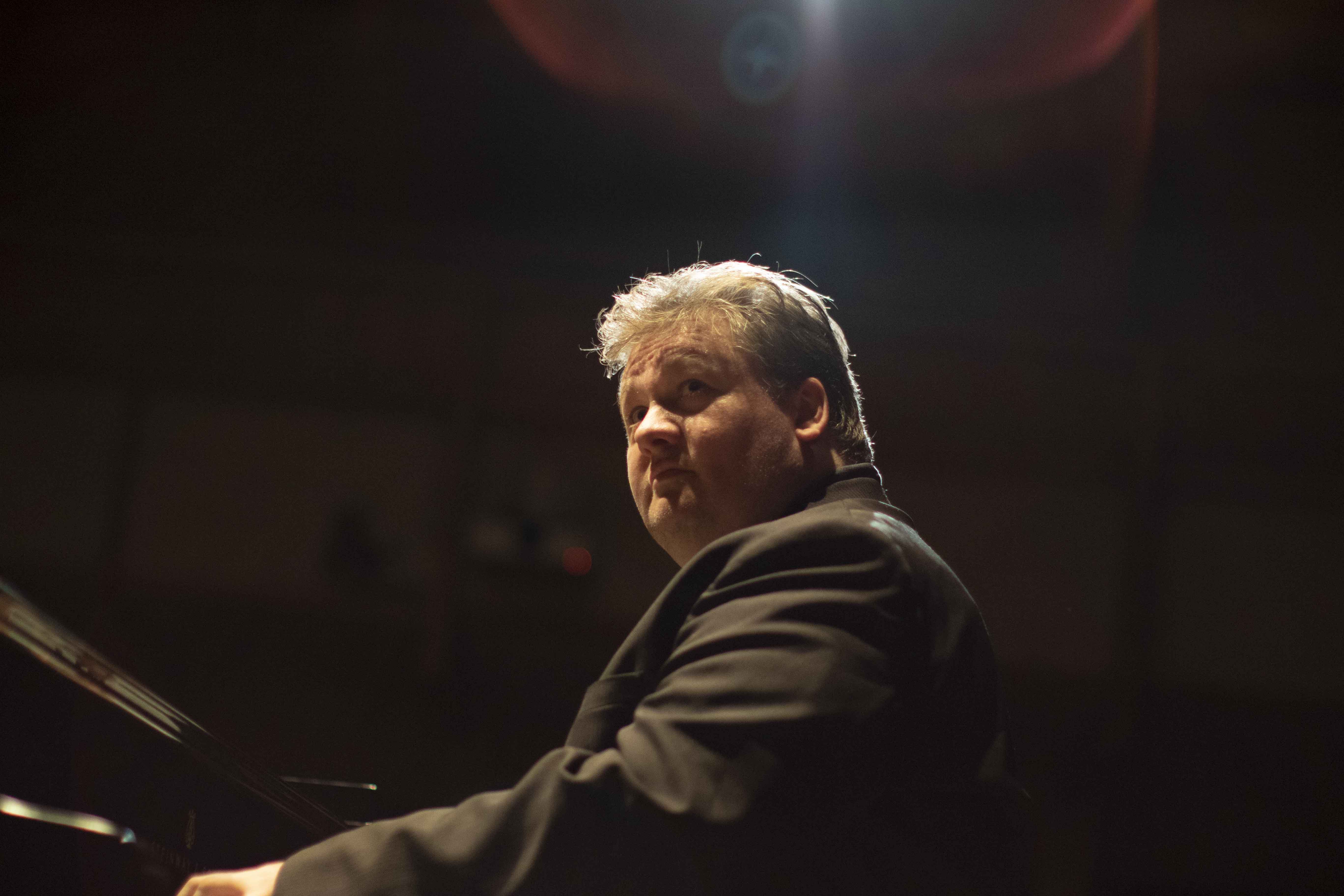 In 2019 the UQ School of Music had a terrific year hosting a range of concerts, events, and tours. 
We toured to Xi'an (China); directed two performances at the Queensland Performing Arts Centre (QPAC); performed three concerts in the Queensland Music Festival; curated over 50 lunchtime concerts on campus and nearly 20 performances off campus; ran two study tours to North Queensland; produced world class research; and engaged with the Queensland Symphony Orchestra, the Queensland Art museum, ABC Classics, and Decca.
To celebrate, we have created a multimedia page that features the diverse range of activities we were involved with. 
Find out more by clicking the link below: