UQ Winter Chamber Music School Series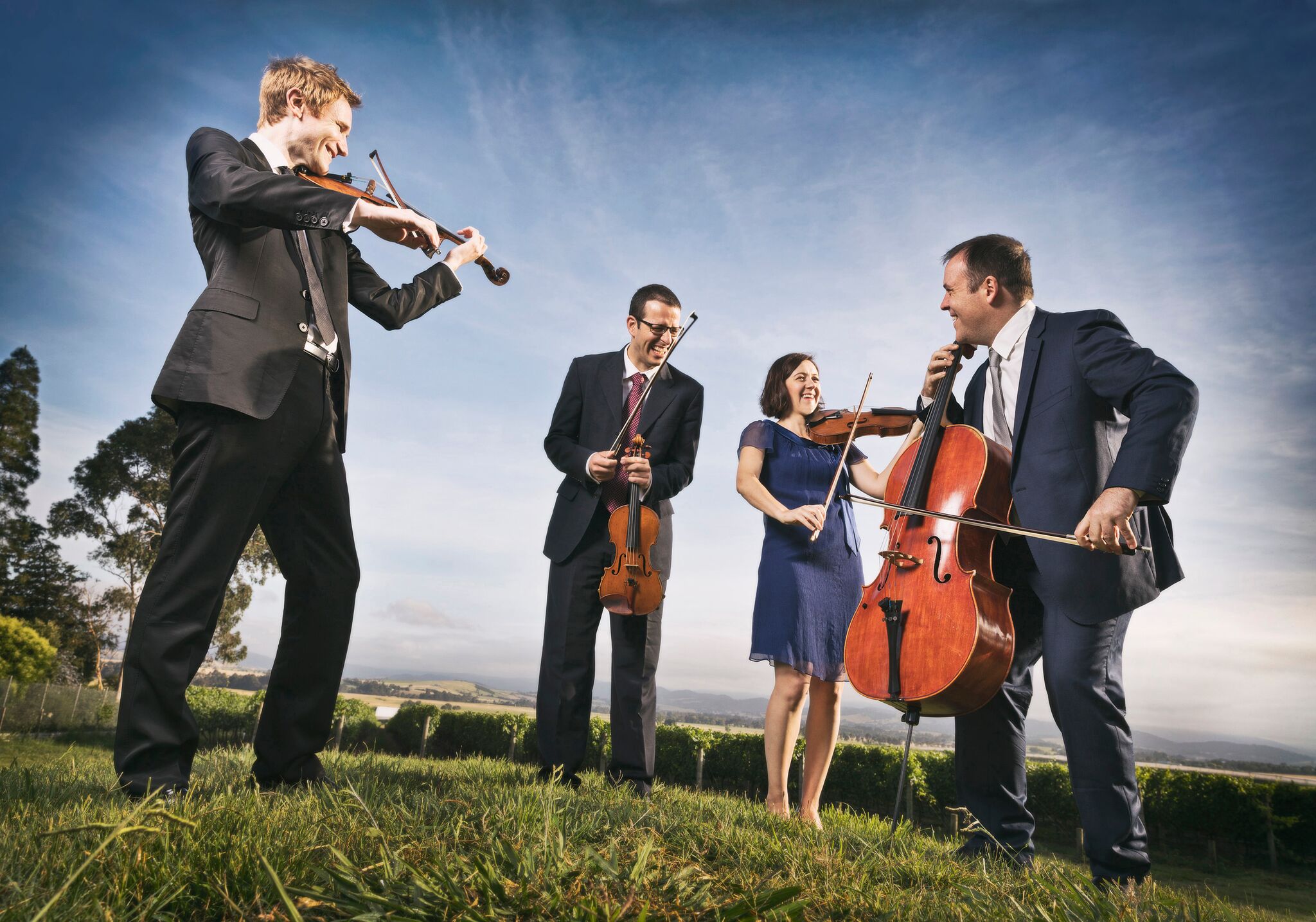 The inaugural UQ Winter Chamber Music School, featuring members of ensemble-in-residence Tinalley String Quartet, will take place from 16 to 20 July 2018. Tinalley String Quartet's first violinist Adam Chalabi and cellist Patrick Murphy will lead students in an intensive five days of tutorials and masterclasses culminating in an evening recital showcasing students' work.
The UQ Pulse Chamber Orchestra will also rehearse in the evenings in preparation for a concert in the Queensland State Library's Red Box as part of the Queensland Music Festival.
Students from outside UQ are welcome to join.
Registration is now open to pre-formed string ensembles (trios through sextets) until 9 July 2018.
UQ students will be required to pay a $50 administration cost, but will otherwise be permitted to participate for free. The cost to non-UQ students is $395 per player, and an early bird rate of $345 is available until 30 June 2018.