Winter Chamber Music School
24 June 2019 9:00am
–
28 June 2019 6:00pm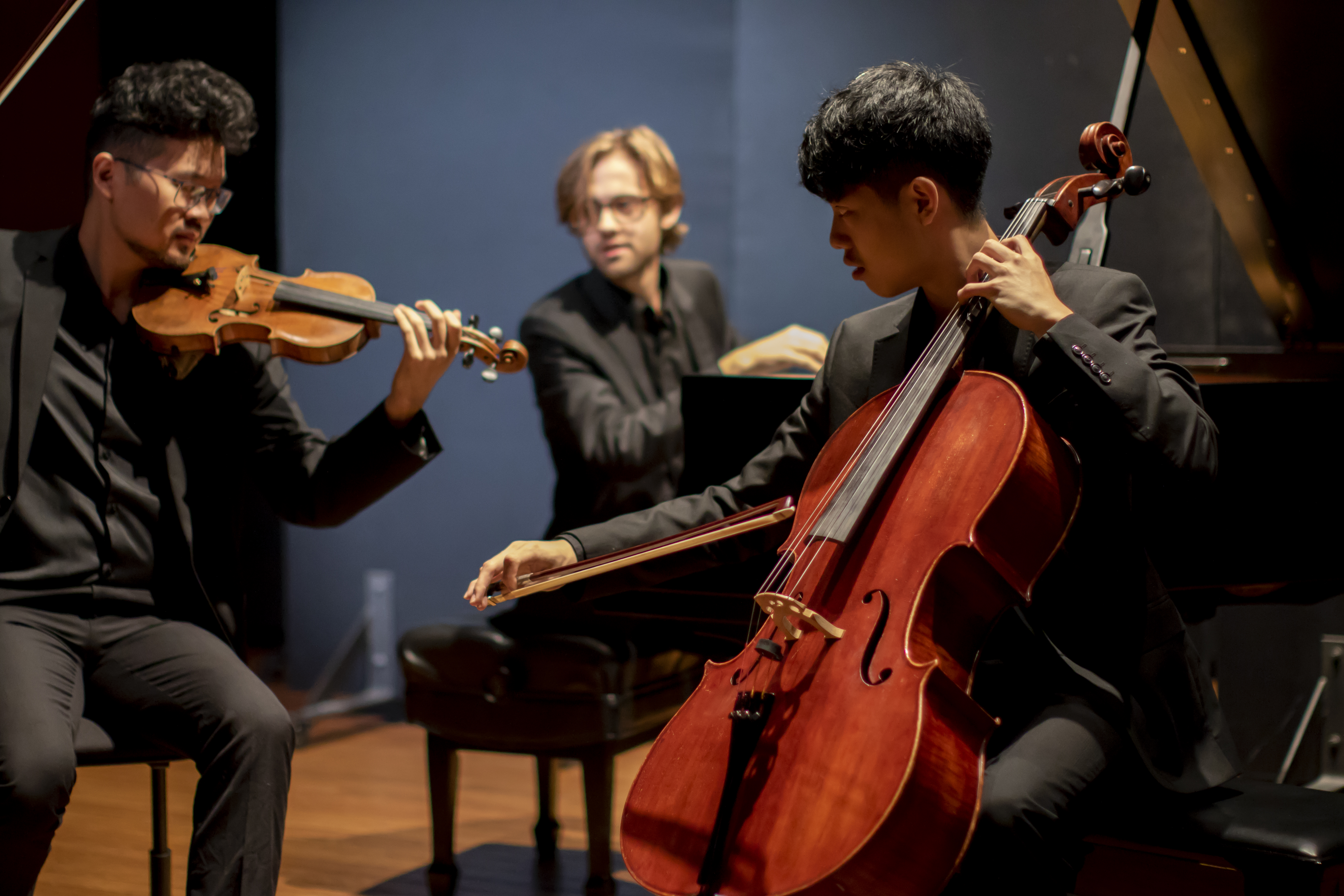 The School of Music is excited to announce the 2019 Chamber Music Winter School for piano and strings June 24-28, 2019.
Ensembles will participate in a week-long intensive program of rehearsals, tutorials, masterclasses and performances.  Ensembles will be mentored by UQ School of Music Ensembles in Residence: the Tinalley String Quartet and Viney-Grinberg Piano Duo. 
Pre-formed string ensembles, piano and string ensembles and two-piano ensembles of AMUS level or above are invited to apply.
Course fees: $395 per person, or $300/person for pre-formed groups
College accommodation is available for interstate ensembles, costs available on request.
For further information contact: p.murphy5@uq.edu.au

NOTE:
On the enrolment page, to register your ensemble or duo select '2' or more on the "Places Required" option before clicking on "Create Booking". Once you have registered your discounted ticket please remove the default Full registration ticket from your shopping cart by changing the quantity from 1 to 0.