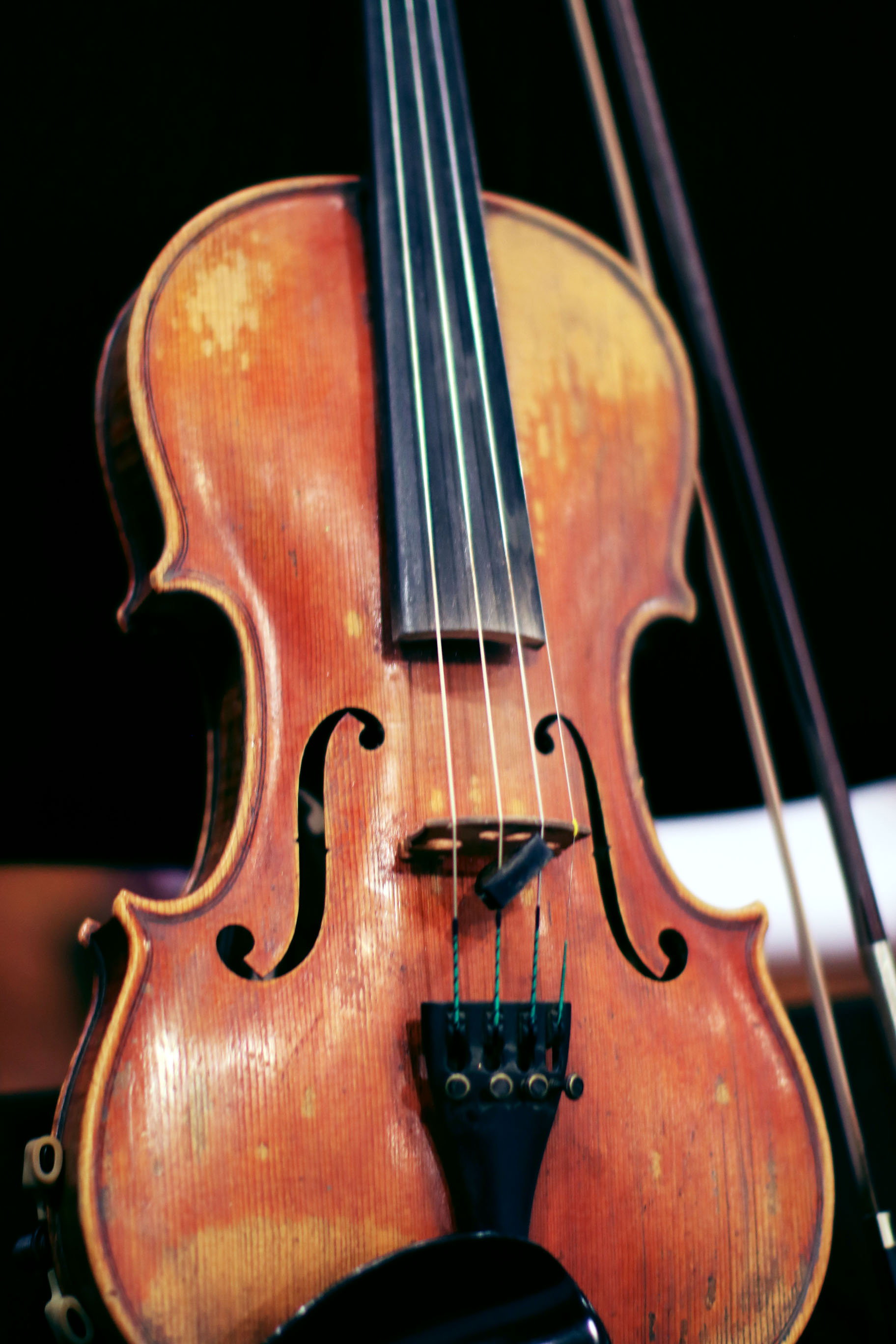 Violin students from the UQ School of Music will perform a series of solo works from Baroque and 20th century composers. The rich and varied repertoire for solo violin provides some of the most challenging and important music for the instrument. In this concert, the UQ violin class explores solo masterpieces from Bach to Ysaÿe. 
About 2020 UQ Music at St John's
Since 2017 the UQ School of Music in partnership with St John's Cathedral has produced world-class concerts that have featured staff, students and visiting artists. Our UQ Chamber Singers, woodwind students, UQ Chorale and Pulse Chamber Orchestra have performed at the cathedral regularly.
The school has hosted renowned musicians at St John's such as Neil Peres Da Costa, Greg Massingham, Malcolm Stewart, and members of our ensembles-in-residence: the Tinalley String Quartet and Viney-Grinberg Piano Duo.
The cathedral is kindly offering our audience members complimentary coffee and cake from 10:30am prior to each concert. 
Venue
373 Ann St, Brisbane City QLD 4000