Plague, Pestilence and Polyphony: musical responses to medical catastrophes in the Middle Ages and Renaissance.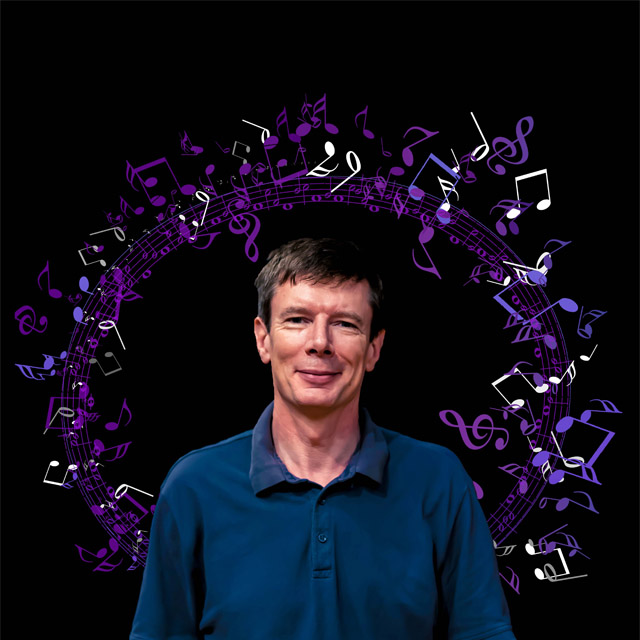 Denis Collins presents a selection of works that that were composed in response to regular medical calamities that afflicted Europe from the arrival of the Black Death in 1347 to the Great Plague of Milan in 1576. The selection of compositions reveals how music could provide solace to listeners alongside a sense of hope and determination for community recovery and renewal. Many settings convey the personal tragedies of witnesses and survivors of plagues while other works reflect upon themes of changing fortune and the capriciousness of fate.
About 2021 'Music from UQ' on 4MBS Classic FM
Each month School of Music staff and students present recordings, research and current news on the 4MBS Classic FM radio show. Our partnership with 4MBS fosters and promotes art music in Australia while providing our communities with a rich and joyous experience of music.