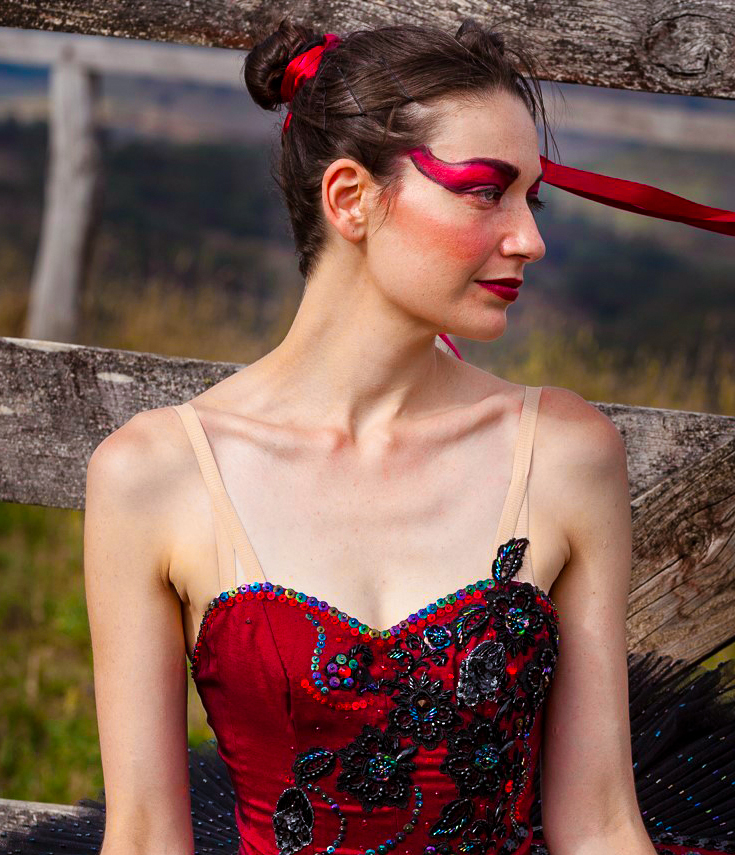 The School of Music's Dr Eve Klein is giving a presentation on how to craft a career in music research.  Hear first-hand how she successfully manages the competing demands of being a composer, singer, technologist, researcher and teacher. And learn how to craft your own career in music research by learning from her processes, strategies, stories and more.
About Research Seminar Series
Research seminars are presented by current staff, higher degree research students and visiting academics. 
The seminar series showcases our Higher Degree by Research candidates' work, as well as providing valuable professional development opportunities for those interested in Higher Degree by Research. Visiting scholars are regularly invited to address staff and students, and the seminars are open to the public. Please register by following the link in the session below that you wish to attend.
Venue
https://uqz.zoom.us/j/88297863577