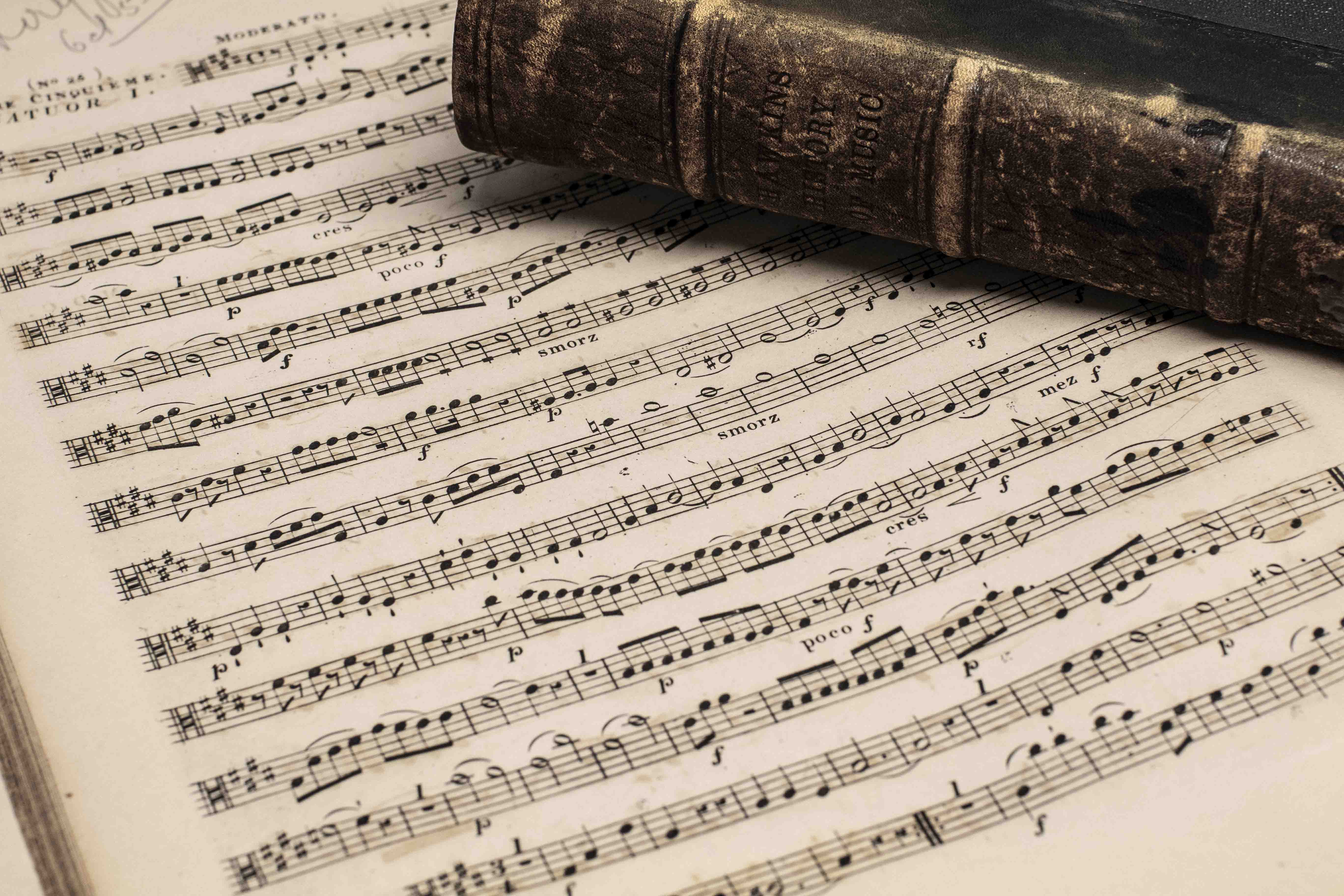 Senior librarian Mary-Anne Marrington is giving a presentation for HDR students on how to deposit research outputs into UQ eSpace. Please join her to find out more.
About Research Seminar Series
Research seminars are presented by current staff, higher degree research students and visiting academics. 
The seminar series showcases our Higher Degree by Research candidates' work, as well as providing valuable professional development opportunities for those interested in Higher Degree by Research. Visiting scholars are regularly invited to address staff and students, and the seminars are open to the public. Please register by following the link in the session below that you wish to attend.
Venue
https://uqz.zoom.us/j/84615192866