Celebrate The University of Queensland's annual Bloom Festival under the Jacaranda's at the St Lucia campus on the 16 October from 5pm at the Duchesne College Campus.  
Expect breathtaking voices and high glamour from The 7 Sopranos, with musical highlights including excerpts from Carmen, Don Giovanni, La Bohème, The Tales of Hoffman, and Così fan Tutte.
Get together a picnic and a bottle of champagne and enjoy a beautiful evening outdoors, and enjoy listening to young, up and coming Queensland stars of tomorrow's operatic and musical theatre stage. 
This concert will raise money for scholarships for young women to pursue a career in music.
The concert will feature well-known baritone and vocal fellow at the UQ School of Music Dr Shaun Brown, UQ graduates, and current students including Jaclyn Adcock (soprano) and Emma Tudball (cello).
The 7 Sopranos consists of Marcia Penman, Emma Nightingale (UQ alumni), Gabrielle Diaz, Alison Paris (UQ Alumni), Luisa Tarnawski (UQ alumni), Heidi Enchelmaier, and Jessica Low.
With a full musical bouquet—covering everything from operatic arias and classic songs, to show tunes and musical theatre highlights—this event, tucked away in the sanctuary of the St Lucia campus is not to be missed!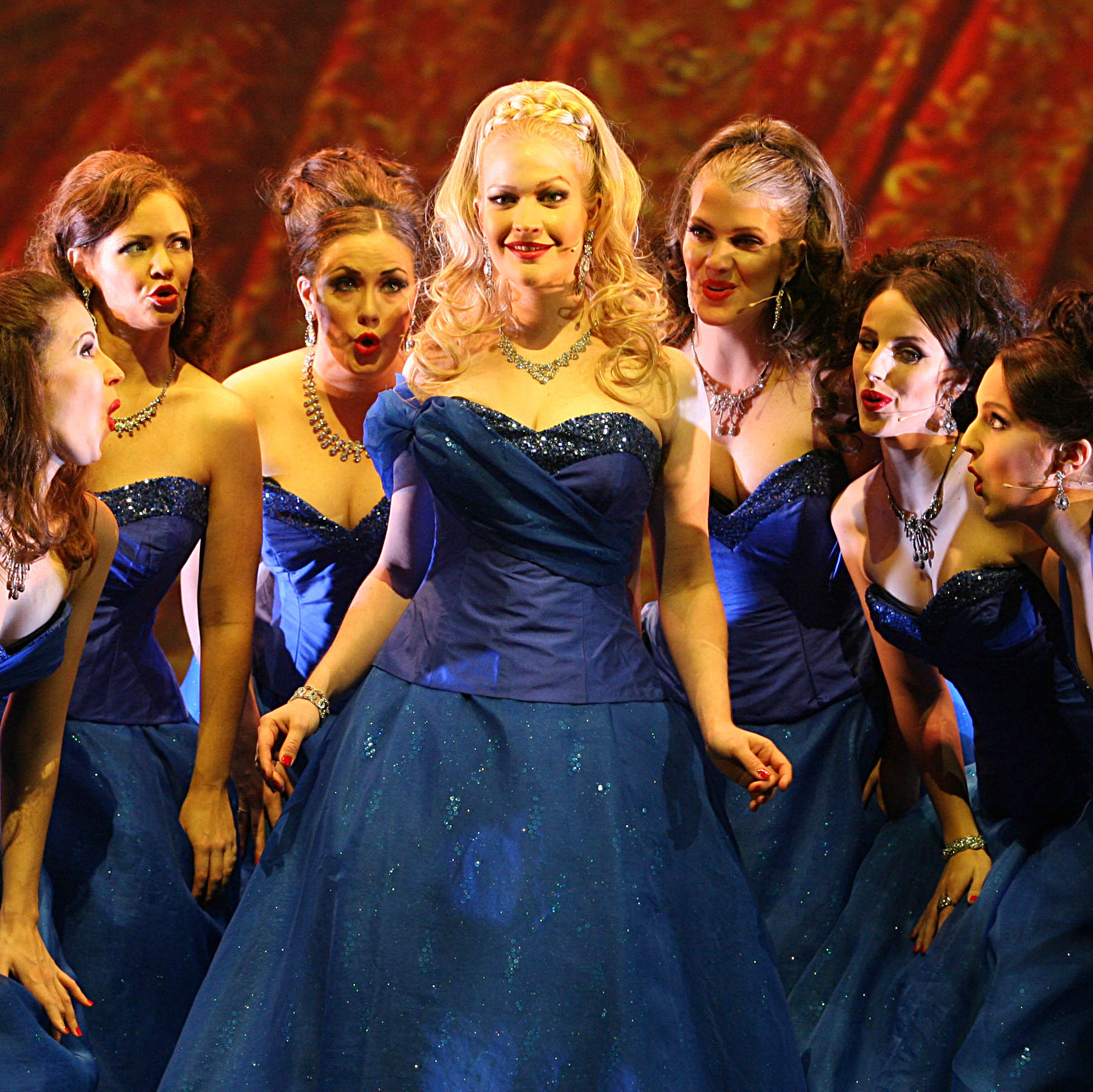 Food trucks will be positioned close by, so you can bring a picnic and a chair and enjoy the sunset over the beautiful UQ lakes district.
The 7 Sopranos is the brainchild of opera singer, artistic director, and adjunct associate lecturer Tarita Botsman. The 7 Sopranos is an affiliate ensemble of the UQ School of Music.
About 2021 Live from UQ
The School of Music is proud to present a series of virtual and in-person concerts involving our performance and academic staff together with current and past UQ students, ensembles in residence, and affiliate ensembles . If you would like to receive regular updates on School of Music events, consider signing up to our Friends of Music Newsletter.
We are excited to offer this - and all livestreamed concerts - to our entire community free of charge. However, we hope you will consider making a gift to the Friends of Music Scholarship Fund, which supports our student musicians.

In 2021 the Live from UQ series will seat a total of 60 live audience members and will be livestreamed through our YouTube and social media platforms. Audiences must register to attend concerts in-person. 
Venue
Duchesne College Front Lawn, College Road, UQ