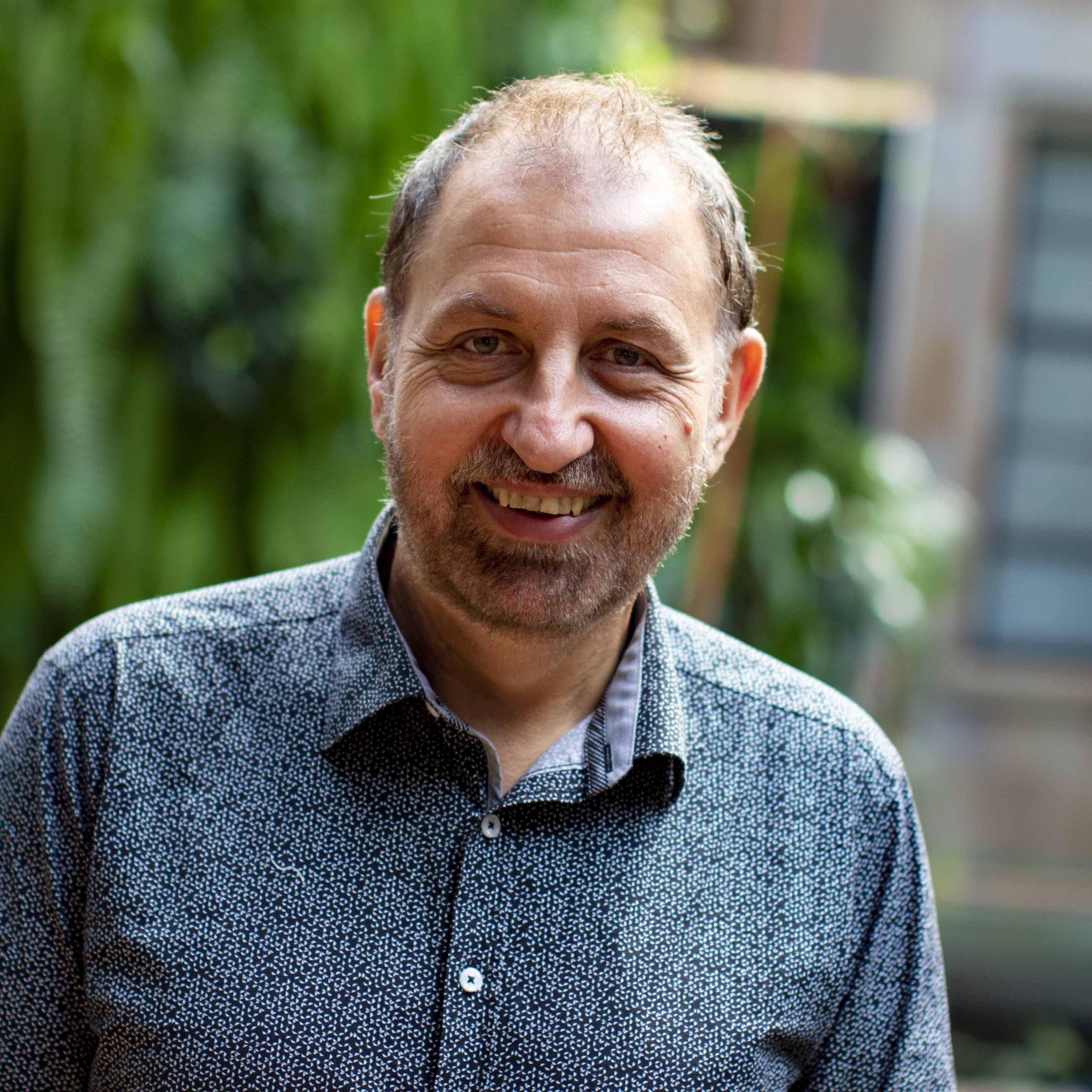 This program focuses on music from the 20th and 21st centuries composed by women. Many different styles appear, and composers from Australia are juxtaposed with those from Russia, France, the UK, Germany and the USA.
About 2022 'Music from UQ' on 4MBS Classic FM
About 'Music from UQ'
At 7pm on the second Saturday of each month the UQ School of Music's staff and students present recordings, research and current news on 4MBS Classic FM (103.7FM). Our partnership with 4MBS fosters and promotes art music in Australia while providing our communities with a rich and joyous experience of music.