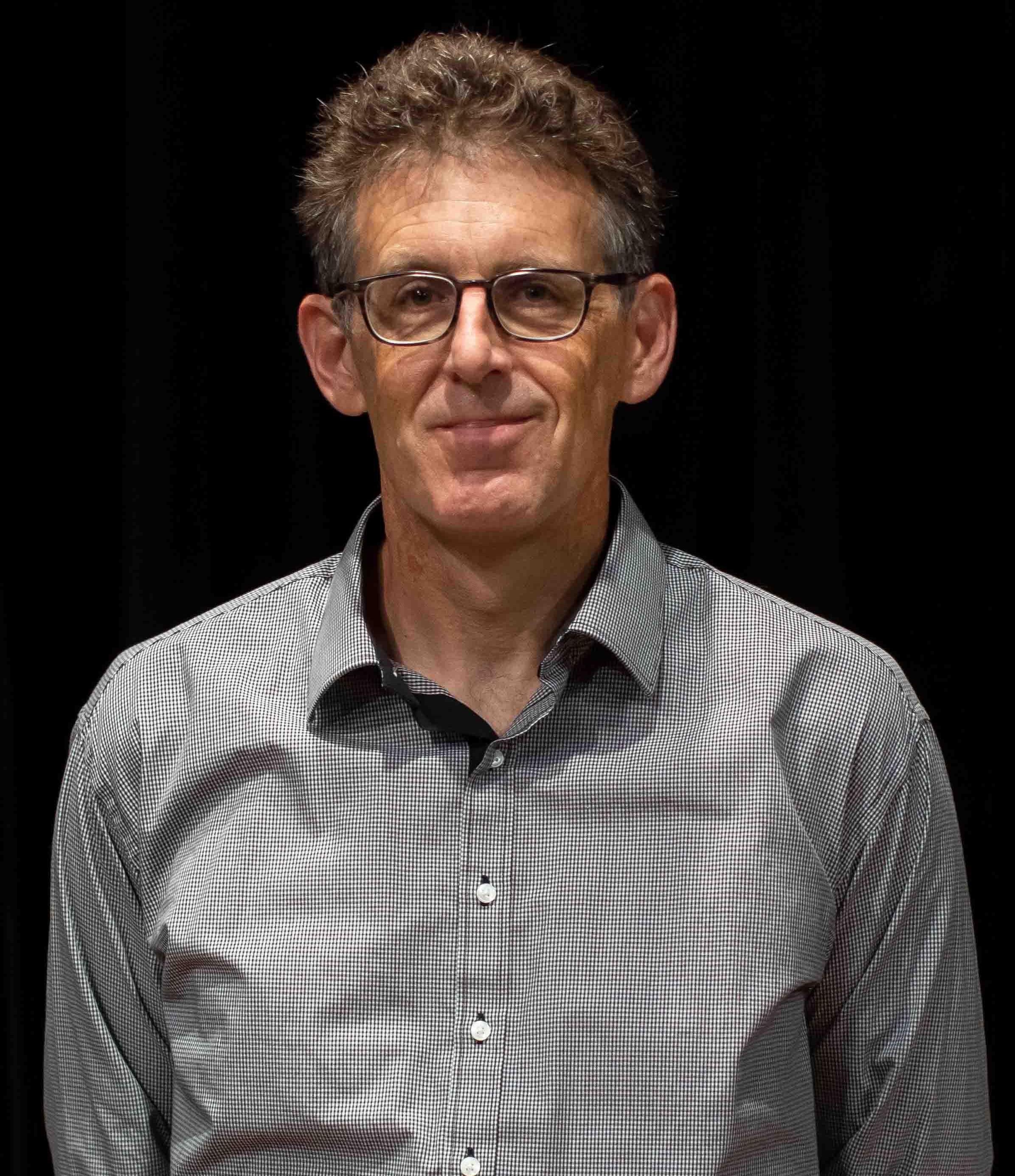 Dr Simon Perry steps outside his usual research beat and explores a composer who is well-known for his graceful and hypnotic Gymnopédies but perhaps not so much else. But without Erik Satie, the music of composers as diverse as Claude Debussy and John Cage would not have taken the form it did.  Few, if any, rattled the cage of music as strongly as Satie, whose reputation for pranks and puns seriously undermines the profound challenge he laid to an art form he found to be in danger of losing its edge.     
About 2022 'Music from UQ' on 4MBS Classic FM
About 'Music from UQ'
At 7pm on the second Saturday of each month the UQ School of Music's staff and students present recordings, research and current news on 4MBS Classic FM (103.7FM). Our partnership with 4MBS fosters and promotes art music in Australia while providing our communities with a rich and joyous experience of music.