The Solitude of the Pianist with Professor Liam Viney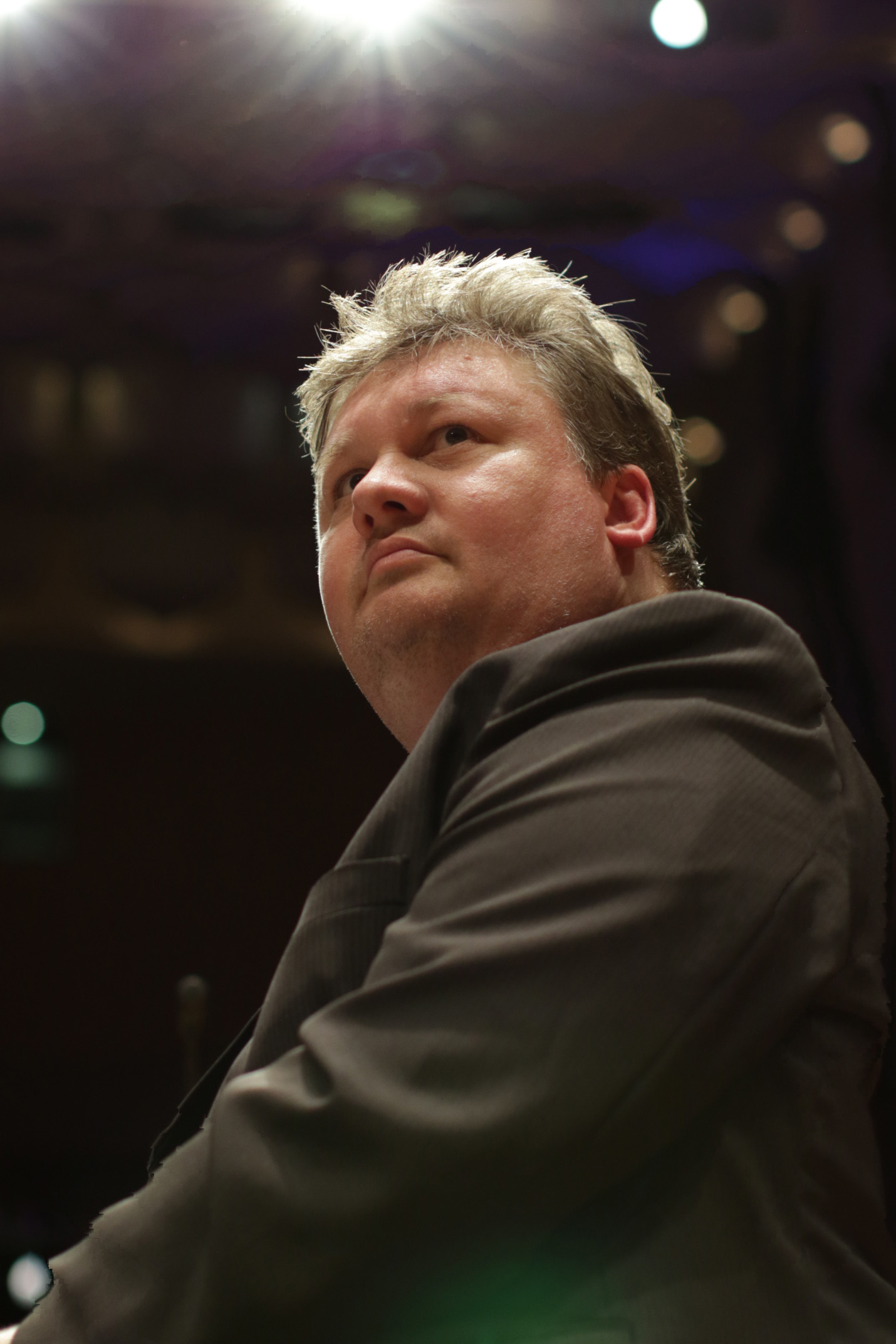 The life of any musician usually involves many hours of solitary practice. Pianists, in particular, face many hours of dedicated practice given the large quantity and demanding nature of the piano repertoire. On top of this, pianists do not have the opportunity as part of their standard work to perform in orchestras or sing in choirs. They lack social contact in other words. This program shares insights into the life of a pianist and discusses strategies pianists have used to deal with this challenge through teaching and duo pianism.
About 2022 'Music from UQ' on 4MBS Classic FM
About 'Music from UQ'
At 7pm on the second Saturday of each month the UQ School of Music's staff and students present recordings, research and current news on 4MBS Classic FM (103.7FM). Our partnership with 4MBS fosters and promotes art music in Australia while providing our communities with a rich and joyous experience of music.