Choral Sounds from the Requiems with Dr Graeme Morton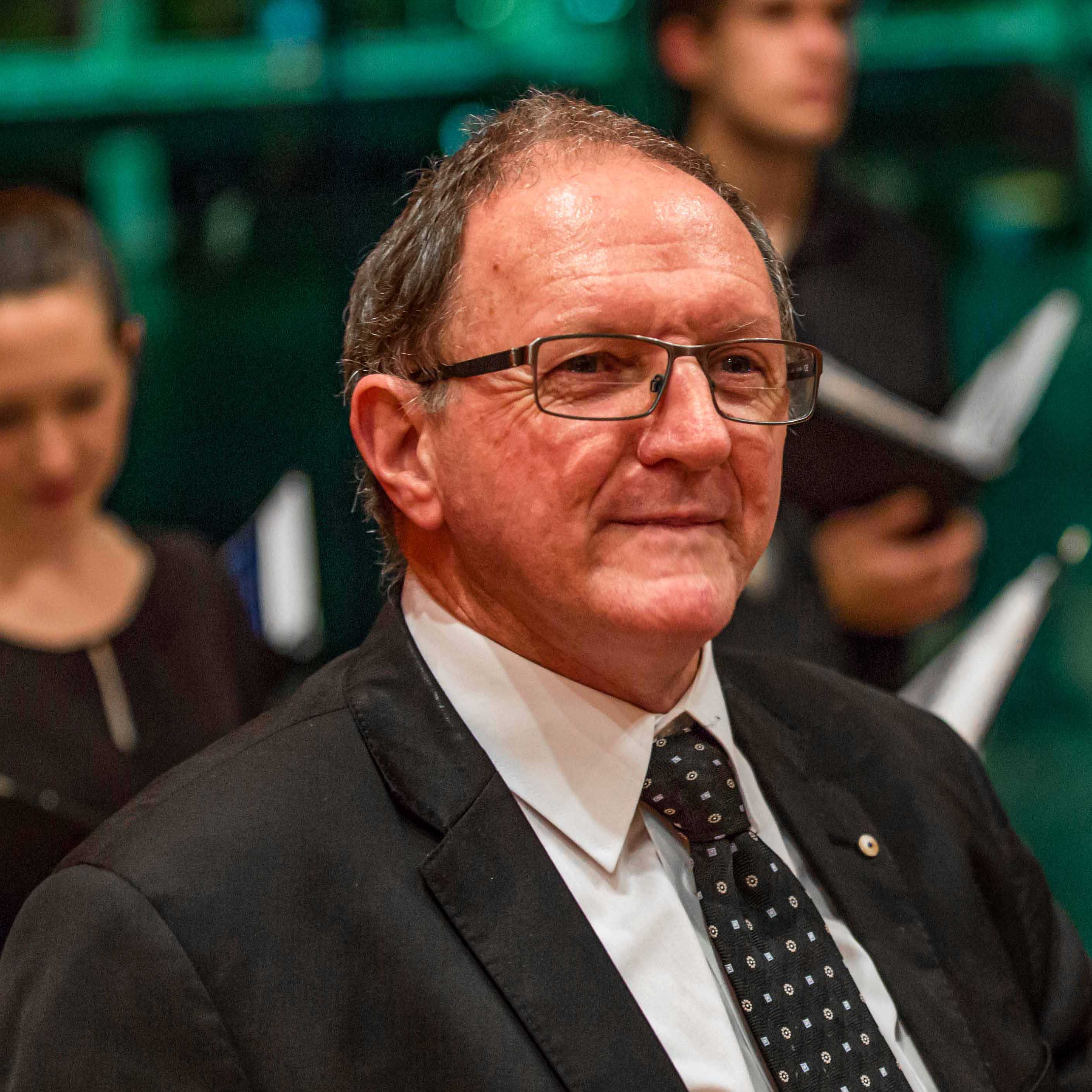 Dr Graeme Morton will discuss the history of Requiems from a choral perspective.
Originally written for use in liturgical contexts, the repertoire of the Requiem has also become a favourite in the concert hall. They form some of the most loved works of choral music. Those of Mozart, Brahms, Verdi and Faure are surely near the top of music lovers' favourites, and will feature in this program presented by UQ's Choral Fellow, Dr, Graeme Morton. But the Requiem genre is very extensive contains a vast number of hidden gems some of which will also be explored in this program.
About 2022 'Music from UQ' on 4MBS Classic FM
About 'Music from UQ'
At 7pm on the second Saturday of each month the UQ School of Music's staff and students present recordings, research and current news on 4MBS Classic FM (103.7FM). Our partnership with 4MBS fosters and promotes art music in Australia while providing our communities with a rich and joyous experience of music.