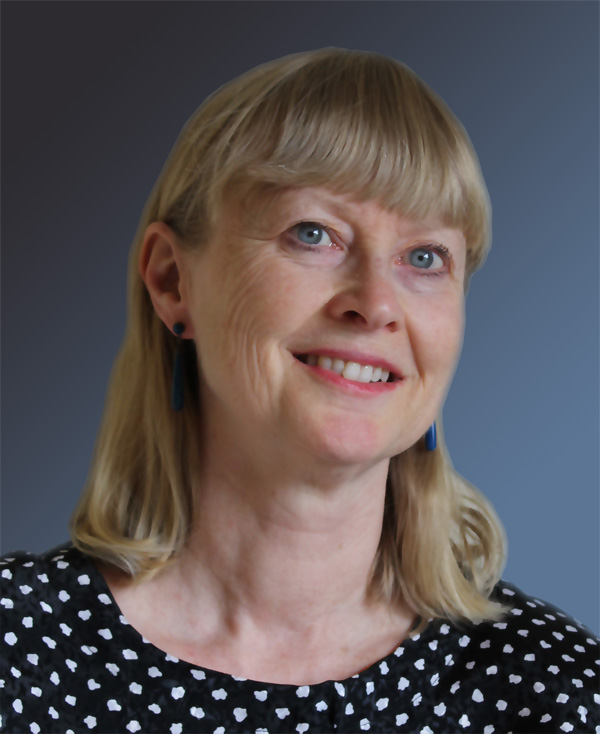 The title pages and paratextual matter of music editions during the Elizabethan and Jacobean eras bear considerable study. There were two basic types of title page: plain title pages often adorned with fleurons or arabesques, and title pages with pictorial borders of considerable complexity. Many title pages were recycled or appropriated from other non-music editions. In this thesis I examine the origins and usage of the pictorial title pages, and how they relate to the national, political, religious and social mores, needs and issues of the time. Additionally, I will look at their potential psychological impact. Paratextual matter, often consisting of decorative items such as elaborate capital letters, heraldic shields or sections of woodcuts, the dedication, preface "To the Reader", and occasionally testimonials or celebratory poetry will also be considered from a literal, symbolic and mimetic standpoint. Their place in history, both synchronically and diachronically will be discussed. A focal point will be the title pages used by Thomas Morley when he had the printing patent from 1598 until his death in 1602, but I will also consider title pages by his contemporaries and successors as they relate to the issues mentioned above. As part of the study, the close familial connections between the musicians, printers and court will be unearthed, along with religious and social associations with a view to analysing influence and cross-influence between printers, musicians and the court, as well as the considerable influence from Italy and Italian Renaissance culture.
Advisory team: Associate Professor Denis Collins, Professor Samantha Owens.
Patrice Connelly is the owner of Saraband Music, teacher of viola da gamba, and President of the Early Music Society of Queensland. She founded the Australian Viola da Gamba Society in 2000, and has won prizes as a composer of music for viols. With her business Saraband Music, she has published nearly 300 editions and books of early music, including editions by some of Australia's best known musicians and musicologists, and some of her editions and compositions have also been published by PRB Productions in California and others. She has also had past careers as a librarian and a naturopath. Her thesis topic brings together two of her major interests: historical musicology and genealogy. To make it even more perfect, she'd have liked to include biochemistry, but that has been one challenge too many
About 2022 Research Seminar Series
Research seminars are presented by current staff, higher degree by research candidates and visiting academics. 
The seminar series showcases the work of our higher degree by research candidates and provides valuable professional development opportunities for undergraduate and coursework students who are interested in research. Visiting scholars are regularly invited to address staff and students, and the seminars are open to the public. Please register by following the link in the session below that you wish to attend.
Venue
https://uqz.zoom.us/j/86479390717