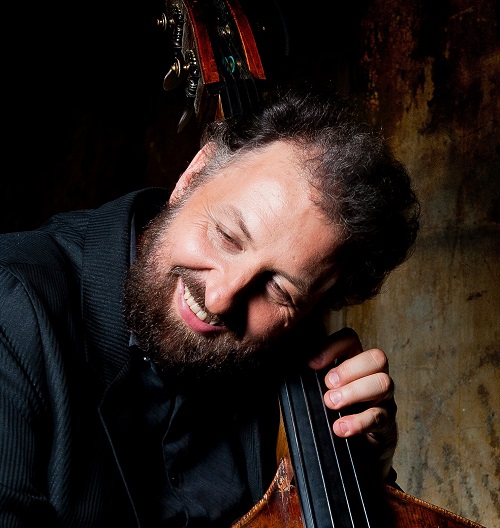 In the realm of contemporary music performance, ensembles are now more proactive in engaging composers to commission new works. This development has allowed composers to re-imagine the roles in which said ensembles play in the nexus of creation and composition. In my own practice,  I composed a number of choral works that relied quite heavily on initial conceptual work asked by the commissioners to give shape to their creative approaches. These works were also created in the context of close consultation and workshopping with choirs, specifically The Australian Voices, conducted by Gordon Hamilton and the UQ Chamber Singers, conducted by Dr Graeme Morton.
 
As a means of providing a framework of how dialogic co-creation may happen, I first describe the creative processes of several works, including "Finest hour", "We apologise", "Not now, not ever", and "The singing politician". I highlight the use of interviews with choristers involved in developing these works, as well as video recordings of rehearsals and sketches, to outline how the interaction of composer and choir influenced the development of the compositions. I will also discuss how the works gained and maintained an audience and ongoing life through performances, publication, touring, online distribution, television and film.
About Choral Conversations
Context and Culture is focused on consolidating researcher and practitioner findings, thoughts, trajectories, and discussion on current issues within the practice of choral music. We also hope to raise consciousness in celebrating Indigenous knowledge and decolonisation beyond simply representation. While this is in the context of an academic setting, it may include work-in-progress presentations or practitioner reflections and sharing of ongoing projects that advance the field and practice of choral music.