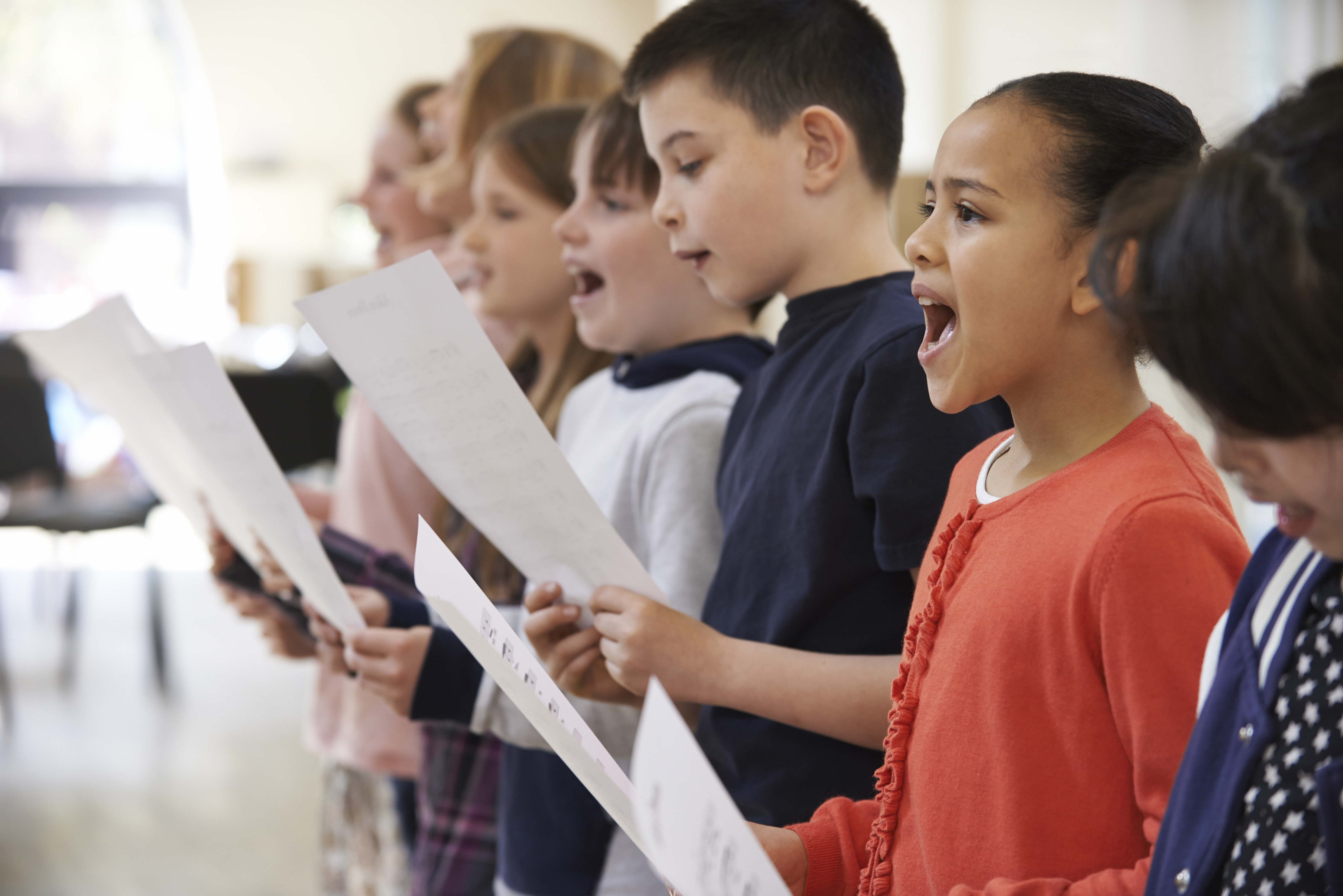 Through the scholarships funded by a new ARC Grant Pedagogies of expertise in musical thought and practice, successful applicants will have the opportunity to embark on their PhD and launch a career as 'thinking musicians' in music education research by working with researchers from the School of Music to generate new knowledge about the pedagogy and environmental features that underpin the development of early expertise in music.
Head of School Professor Margaret Barrett and Honorary Professor Graham Welch have been awarded the ARC Grant to research the ways in which young choristers (aged 6 – 17) develop musical expertise.
Chief Investigator Professor Barrett said, "Children working in choral contexts develop levels of musical expertise in a relatively short period of time. This project seeks to understand the pedagogies that support this and the environmental facilitators and constraints in a range of choral settings including those of a Cathedral Choir, and the choirs of Gondwana Voices."
"These scholarships present an exciting and rare opportunity for aspiring researchers to work with two of the world's leading researchers in music education. This project has the potential to translate research findings into real-world situations, shaping thought and practice in music education, policy and beyond," said Dr Liam Viney, Director of Research and Higher Degrees by Research.
In addition to his Honorary Professorship with the UQ School of Music, Professor Graham Welch has held the University College London Institute of Education Established Chair of Music Education since 2001.
Professors Barrett and Welch have previously collaborated on an ARC funded investigation of children's development in family and community (2013 – 2016).
Through four cases of expert practice in children's choirs that reflect diverse socio-cultural settings (sacred, secular, male, female, Indigenous choirs), the project intends to inform pedagogical practices and learning environment design for children and young people in and beyond music.
For more information on the project and how to apply for a scholarship, please visit the UQ Graduate School's website. Applications close Monday 20 November.

Inquiries to Professor Margaret Barrett m.barrett@uq.edu.au.