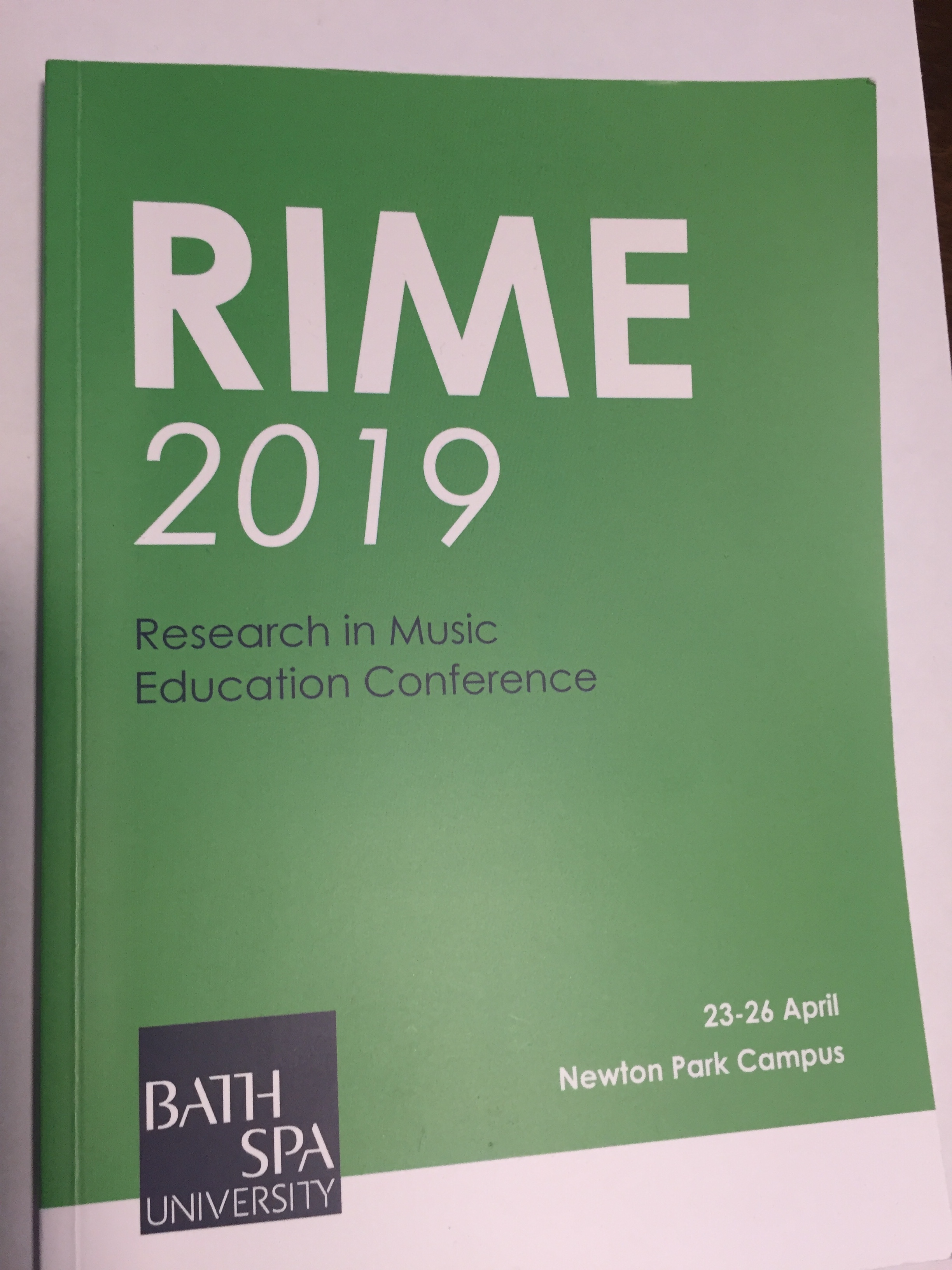 Research fellows from the UQ School of Music Dr Katie Zhukov and  Professor Margaret Barrett have co-written a conference paper that explores the value of music in children as described through each child's perspective. 
Music activities play an important role during the early years, positively impacting the development of children's vocabulary,  psychological and social preparation for schooling. It is also known that during early primary education, music learning enhances literacy and numeracy, improves academic outcomes, and stimulates creativity.
Dr Zhukov and Professor Barrett conducted their study with focus groups that included over 70 children from urban and regional Australian primary schools. The children were asked to draw a picture of their favourite activity in music and then talk about their drawing. The conversations indicated that musical activities were highly valued by children, and had a positive impact on their social bonding and emotional development.
Favourite activities in music were singing, dancing to music and playing musical games at school and at home through TV, radio, various electronic devices, in the car, and musical instruments.
"Music activities have a positive effect on children's mood, emotion, and self-regulation, making them happy and excited, or relaxed and calm," said Dr Zhukov. "Music-making for children is often a social activity that includes extended family members, and builds a child's confidence through positive feedback." 
The study highlighted that a draw-and-tell research method is particularly useful with primary-aged students. It helps researchers to hear the voices of students while also demonstrating the positive impact music has on schooling and the wellbeing of participants.