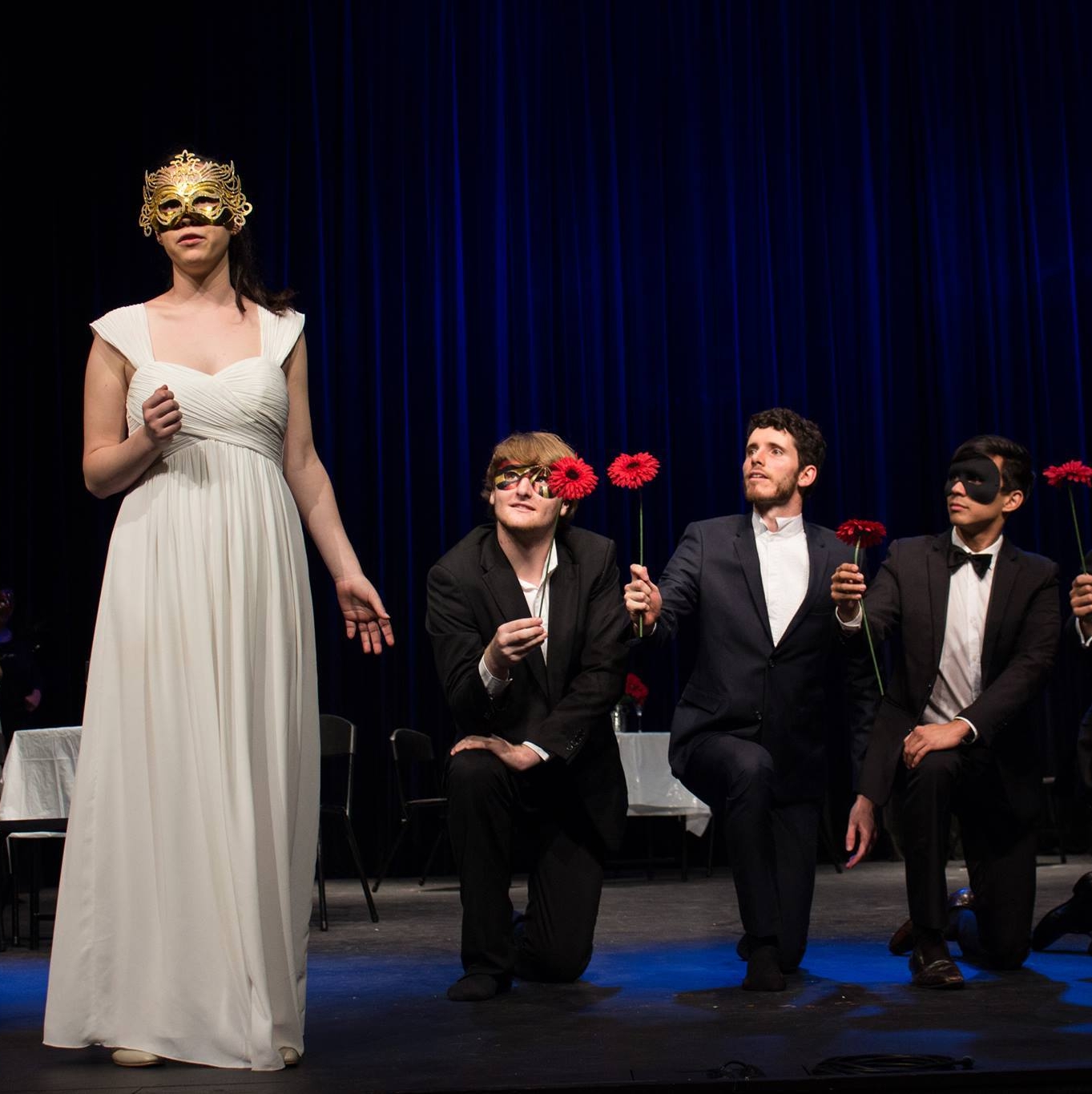 Applications to audition for 2018 entry into the Bachelor of Music (Honours) are due by 14 August 2017, with more information available on the School of Music website.
Studying the Bachelor of Music (Honours) at UQ is a wonderful opportunity for students wishing to pursue a professional career in music, and integrates the development of practical skills with theoretical and historical musical knowledge, culminating in advanced research training in their chosen Music Honours field.
Head of School Professor Margaret Barrett said, "At the UQ School of Music, we strive to develop 'thinking musicians' able to create change through music in the lives and experiences of individuals and communities. Our Bachelor of Music (Honours) is designed not only to help students reach the highest levels in composition, performance, research, and teaching, but also to think critically and reflect on their practice as musicians."
The Bachelor of Music (Honours) is available either as a single program or as a dual program with the Bachelor of Education (Secondary), the Bachelor of Arts, or the Bachelor of Science.
"The School of Music is a very welcoming and supportive environment. There are so many opportunities to practice performing for and with your peers, it has given me a great sense of community!" said James Whiting, a Bachelor of Music/Bachelor of Education (Secondary) student.
Students will undertake two years of performance studies while acquiring a solid grounding in music theory, aural skills and music history before pursuing one of the following majors: Performance, Composition, Music Learning, Musicology, or Popular Music and Technology.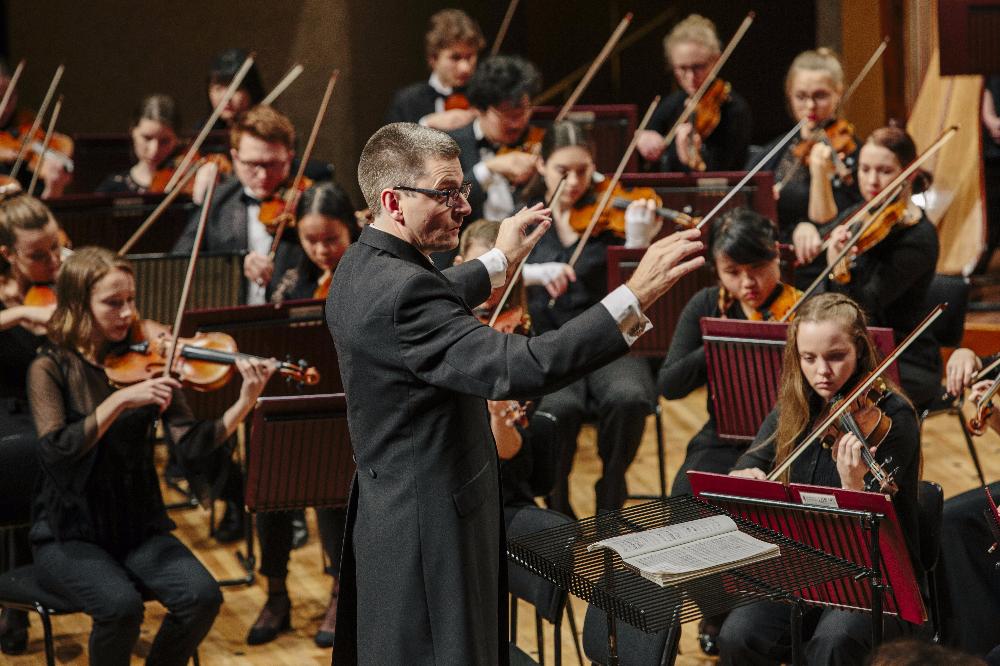 Acting Director of Performance Dr Warwick Potter said, "Aside from the multiple benefits of studying in an elite and boutique school with a world-class staff, Bachelor of Music (Honours) students enjoy the UQ Advantage of a multitude of opportunities that only a world's top 50 university can provide. The University of Queensland offers scholarships, student exchange programs, the vibrant St Lucia Campus, and so much more. Create change and always find your way! Study at UQ and join the 'thinking musicians' who have found employment after graduating from the School of Music at UQ."
Prospective students can get a taste of the St Lucia campus and the Bachelor of Music (Honours) at UQ Open Day on Sunday 6 August from 9:00am – 3:00pm, including performances and information sessions in the School of Music.
Auditions will take place on 16, 17 and 30 September 2017 at the School of Music, Zelman Cowen Building (#51), UQ St Lucia Campus.