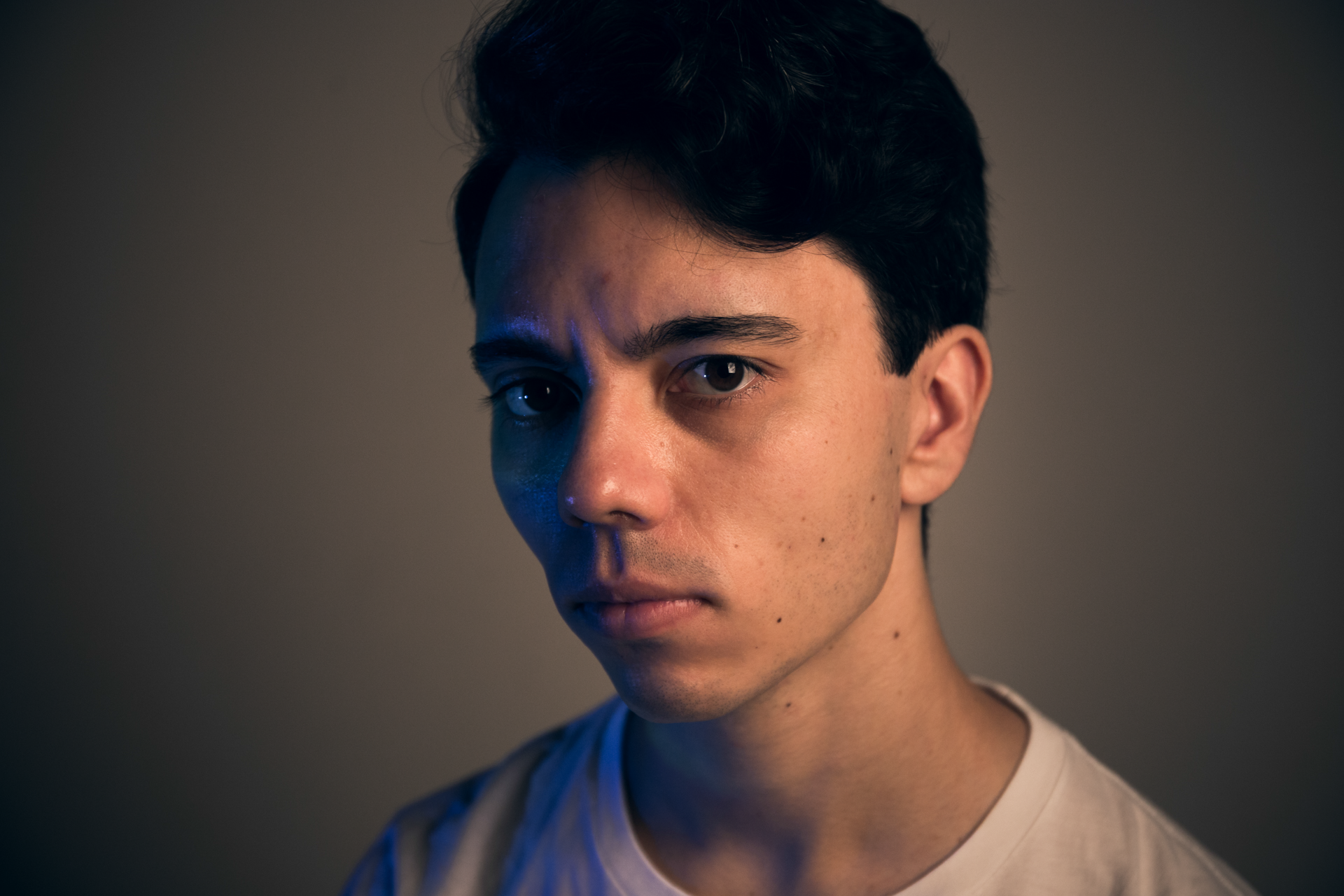 UQ BMus (Hons) Alumnus and current PhD candidate Connor D'Netto is taking his music to the international stage, having been selected as a Fellow of the prolific American new-music ensemble 'Bang On A Can'. As part of his Fellowship, Connor is taking part in a three-week residency with the ensemble as part of its annual Summer Music Festival this July – he is only the tenth Australian composer to do so in the Festival's history.
Connor's Fellowship was also recently featured in an article in Limelight Magazine.
"When the history of 21st century classical music is written, Bang On A Can will figure hugely. In fact, the organisation already has – it is considered a leading site for the most exciting new musical ideas. It's a wonderful opportunity for Connor to take his creative work to the next level and work alongside the leading musical minds of today," said Dr Robert Davidson, Senior Lecturer in Composition at the UQ School of Music.
"Connor's undergraduate composition studies included a strong emphasis on the most recent and adventurous creative work happening in music, as well as a solid grounding in creative and professional practice as a thinking musician, and this will stand him in excellent stead to be right at home with the excellent artists of Bang On A Can in New York."
"2017 has and continues to be an incredibly exciting year for me. To me, it marks an important next stage in my career, having the opportunity to take my music abroad, and to really experience and be part of the international music scene," says Connor.
In September 2017, Connor is also set to take his music abroad to Europe, moving to London to study his Masters of Music (composition) at the prestigious Royal College of Music, ranked second in the world of all conservatoires and performing arts institutions. Connor will be a dual-scholarship holder, both as a Scholar of the Royal College of Music and as the 2017 Tait Scholar of the Tait Memorial Trust.
"Being selected as a Fellow of Bang On A Can is such an honour – so many of the musicians I admire have been Fellows, I can't wait to be part of it all! And, to live in London and study at the Royal College of Music is a dream come true. This would not have been possible without the generous support of the RCM and of the Tait Memorial Trust. "
Connor has also made it through to the finals of the Australian Music Foundation Awards 2017 towards further supporting his studies in London.
Connor has lived in Brisbane his whole life, studying his Bachelor of Music (Honours, First-Class) at The University of Queensland with the guidance of Dr Robert Davidson. He is the Artistic Director, Producer and co-founder of Brisbane-based immersive art music concert series, 'Argo' (www.argosound.com), and he continues to work on numerous other projects with Australian arts organisations, ensembles, festivals, and performers.
Have a listen to his composition Texture No. 1 which won the 2016 Percy Brier Memorial Composition prize, performed here by the UQ Symphony Orchestra at the Queensland Performing Arts Centre.