Students from the UQ School of Music have brought the transformative power of music to people that otherwise would never have had the opportunity to experience it through a concert series in the Brisbane Common Ground Supportive Housing space.
The collaboration between the UQ Music Students Society (UQMSS) and Micah Projects saw five concerts in 2017 and there plans to continue the collaboration in 2018.
Micah Projects responds to people who experience exclusion, poverty, injustice and social isolation so that they may experience inclusion, economic wellbeing, justice and connection within their community of choice.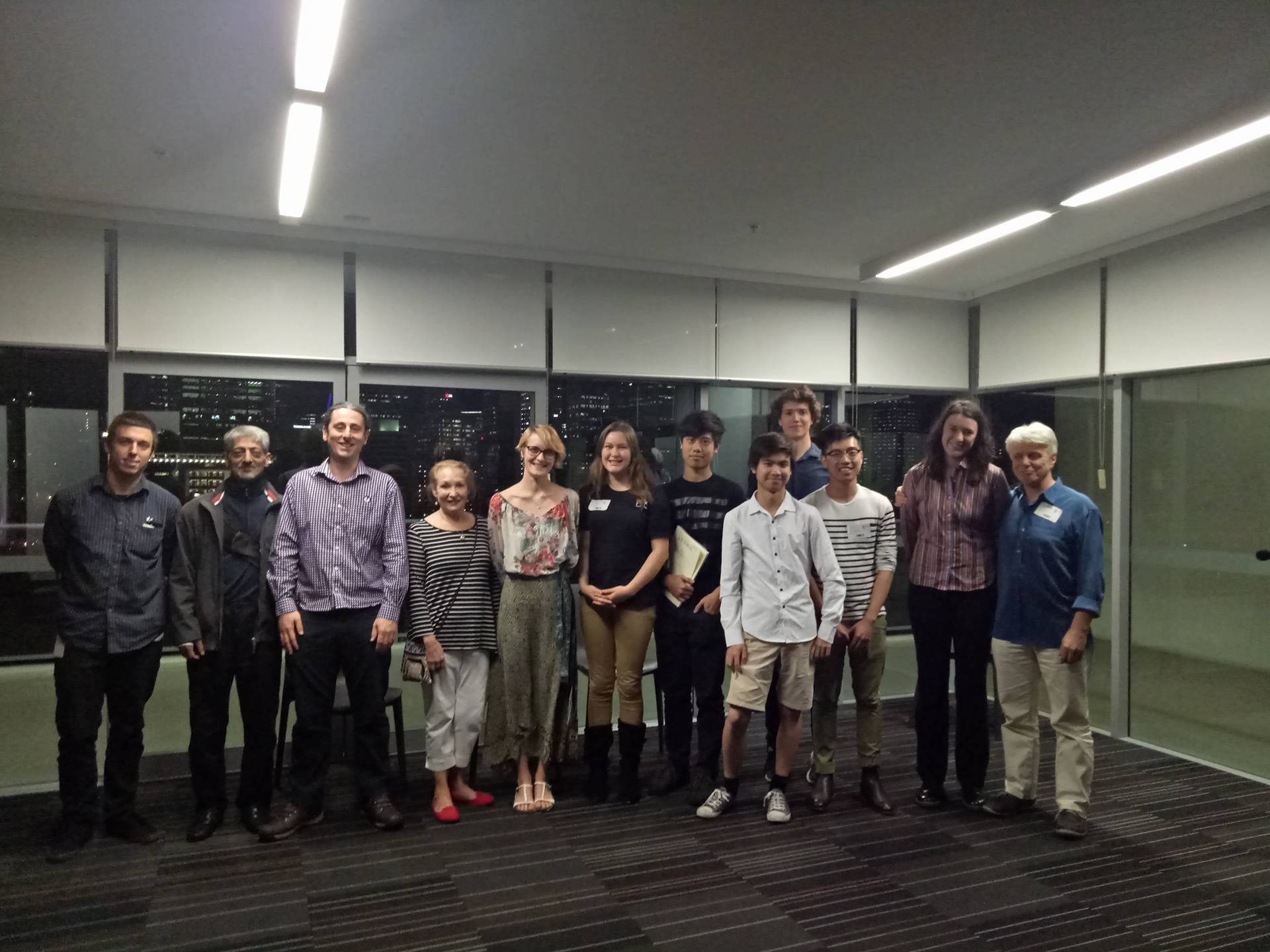 "This concert series aims to create a safe environment for people to learn about and explore the world of music and the musicians from the UQ Music Students Society have been incredibly supportive and enthusiastic about this entire project," said Toukie Wood from the UQMSS.
Brisbane Common Ground's tenants have taken increasing ownership of the concerts through participation.
Toukie observed, "When a tenant performed in the November concert on his handmade bamboo flute, his whole face lit up with happiness, his music was sculpted with so much joy and care that it came alive."
"Music enlightens your soul and touches you emotionally, said Micah Projects Team Leader Natasha Rodrigues."
"It's beautiful to see tenants overcoming their shyness and building their confidence by participating in music and engaging with the UQ music students."
The collaboration was suggested to the UQMSS by UQ Flute Teacher, Patrick Nolan.
Patrick said, "As a musician it is always uplifting to genuinely connect with our audiences and this collaboration with Micah Projects brings our musicians together with a most special and appreciative audience creating tangible benefits for both performers and audiences."
To find out more about supporting Micah Projects, please follow the link below: