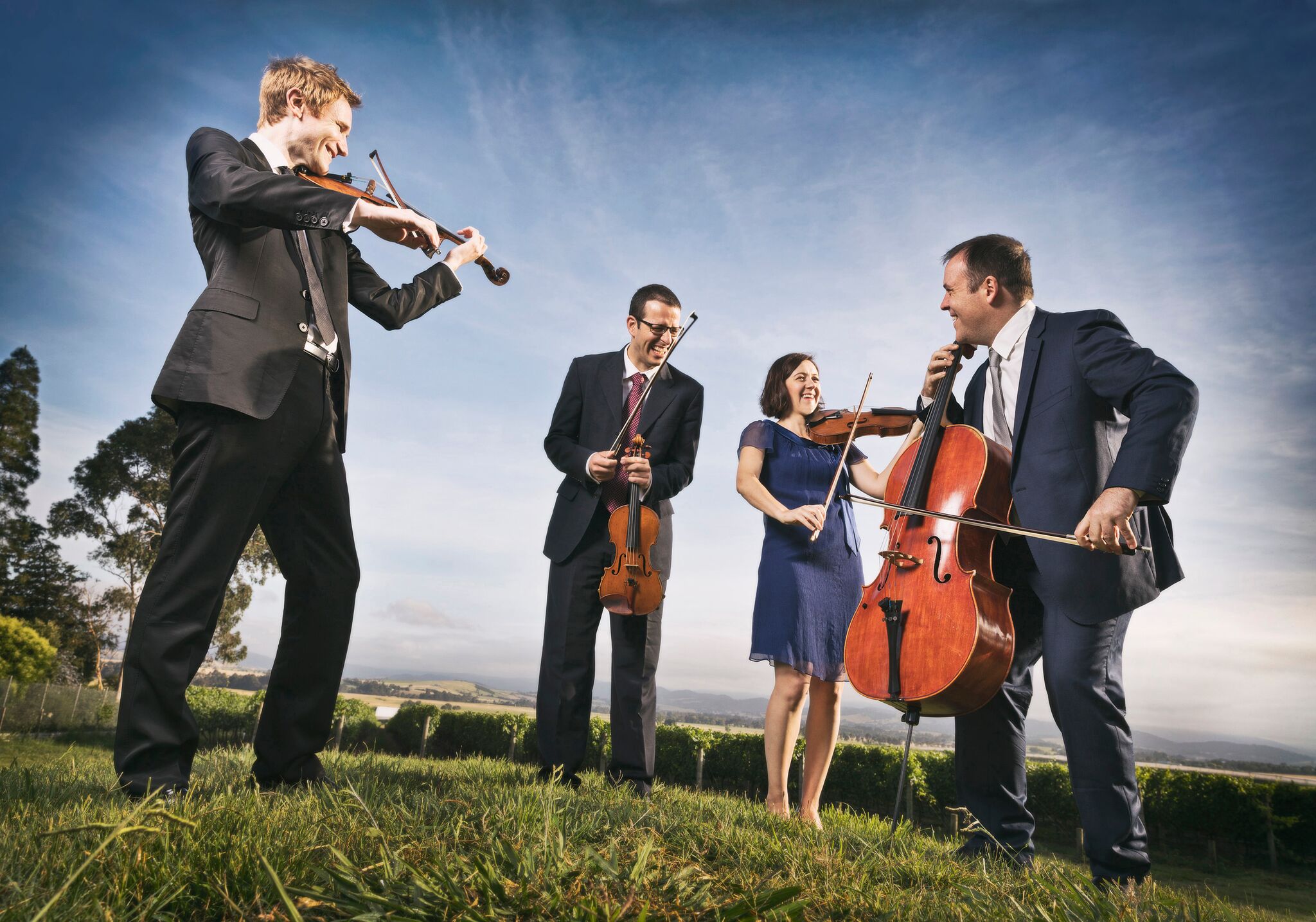 Our magnificent Ensemble in Residence 'The Tinalley String Quartet' played their final performance at the 29th Port Fairy Spring Music Festival in Victoria. The 2018 festival also featured artists such as singer-songwriter Lior, guitarists Slava and Leonard Grigoryan and pianist Simon Tedeschi.
UQ School of Music staff Associate Professor Adam Chalabi and Cello Performance Fellow Patrick Murphy joined Sydney Symphony Orchestra Assistant Concert Master Dr Lerida Delbridge and Assistant Principal Viola Justin Williams to present programs of Mendelssohn and Nigel Westlake.
Congratulations Tinalley!