Senior Academic Dr. Eve Klein has been awarded the Institute for Advanced Studies in the Humanities (IASH) Fellowship to undertake a six month research project. Dr. Klein will be researching Network Timed Ensembles and how approaches to Musical Performance and Composition can be integrated into Apps and Devices.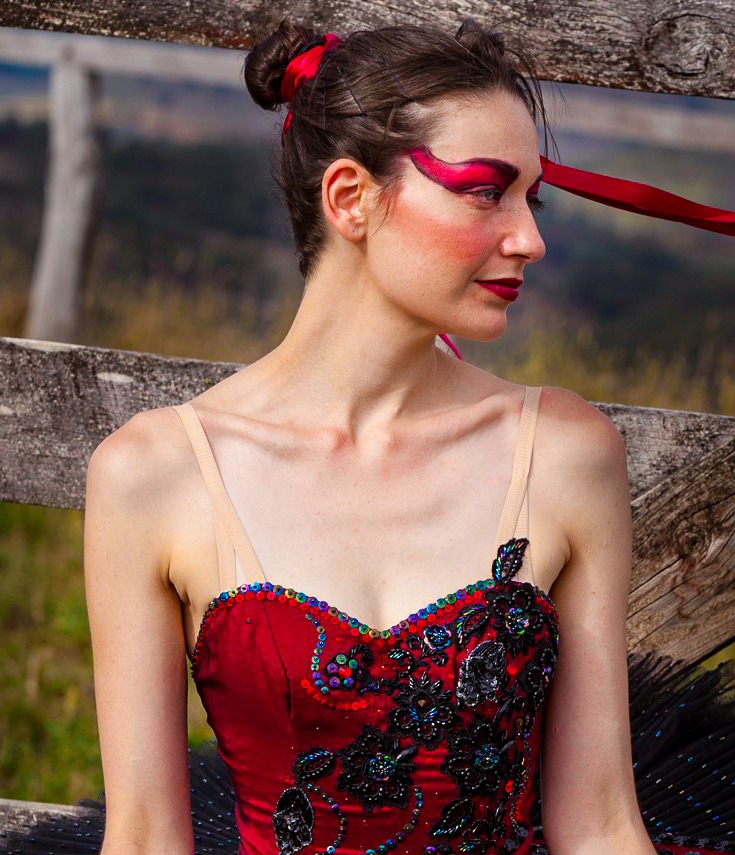 This IASH Fellowship will be used to complete Dr. Klein's first draft of a book analysing the musical affordances of mobile technologies and apps. The book is a qualitative and analytical enquiry featuring two primary case studies. The first case study details the perspectives of key personnel within the music software company Ableton AG during the release of Ableton Link, a networked audio software protocol which allows musicians to play in-time with each other across compatible apps. This case study reveals the design choices, user testing protocols, and user feedback cycles which contribute to audio software development.
The second case study looks at the documented experiences of students performing in a mobile device ensemble. Although the students primarily considered themselves repertoire performers, they were asked to sustain a collaborative music creation project that culminated in an original performance involving unfamiliar networked musical apps and devices. The students challenged their original notions of musical identity by encompassing composition, improvisation and production as part of a their new skillset.
The experience of student musicians will be compared to the user testing and design protocols of software developers to identify how apps and mobile devices are recasting aspects of ensemble music performance including time, gesture, co-ordination and the related musical concepts such as notation and arrangement. 
Dr Eve Klein is a senior lecturer in music technology and popular music, an operatic mezzo soprano and a composer. Prior to joining the University of Queensland, Eve was the Convenor of Music at the University of New England. She is also an Ableton Live Certified Trainer.
Eve's research is concentrated on music technology, recording cultures and contemporary music. Her current research explores classical music recording practices, environmental sound recording, popular-classical music hybridity, and technology-enabled performance. Previous research has explored contemporary opera composition, femininity and vocality in Australian country music, DIY CD production in Australian music subcultures, and the role of music-making in the Maltese-Australian community. Eve is currently a peer reviewer for IASPM Australia/New Zealand, Musicology Australia, and the Australia Council for the Arts.