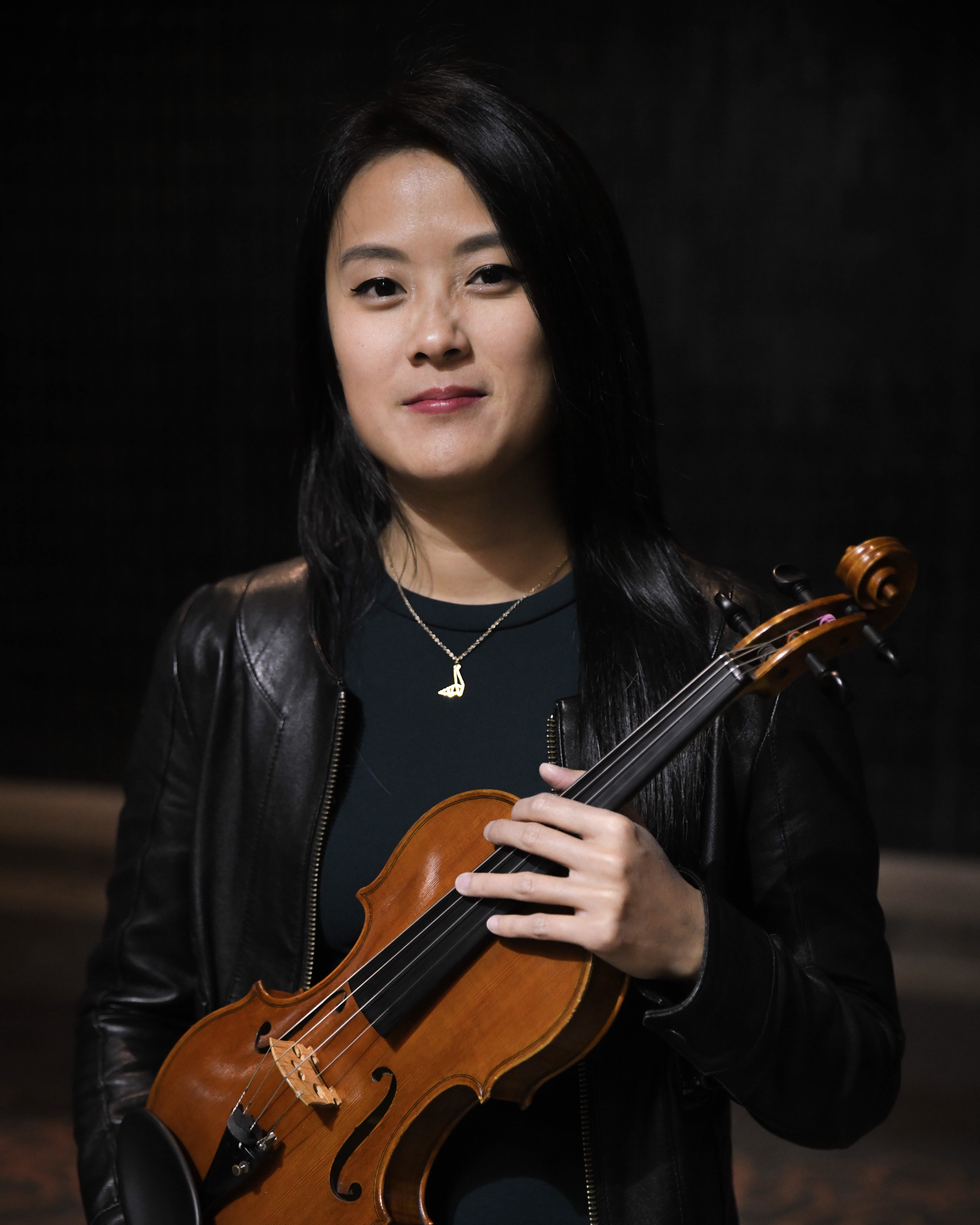 UQ School of Music graduate Flora Wong has been invited to attend the 2019 Bang On A Can Summer Festival from July - August in 2019.
The Bang On A Can Summer Music Festival is a three-week residency and institute for composers and performers and contemporary music at MassMOCA in North Adams, Massachusetts. Performance Fellows are mentored by some of the world's leading innovative musicians, and the program is dedicated to adventurous new music and includes daily performances in the museum galleries.
Flora will be working beside renowned word leaders in contemporary classical performance and composition.
"I'm looking forward to working with Todd Reynolds, a pioneer performer, composer and commissioner of music for violin and electronics, and Julia Wolfe, a Pulitzer Prize-winning composer who often explores women's voices through history in her work," Flora told us. "I'm also excited to meet and collaborate with other emerging artists from around the world."
Flora completed her Bachelor of Music in 2009 and has since gone on to finish a Masters Degree. She is soon to commission four composers to write works that celebrate the 10th birthday of her handmade Helge Grawert violin.
Flora is involved with a number of diverse creative projects in the local community including Nonsemble, Dots+Loops, Hidden Dome, Tango Enigmático and the Helge Quartet. She is a casual lecturer in contemporary violin at JMC Academy, and works part-time at Musica Viva Australia, coordinating their education program in Queensland.
Flora has also spent time studying and performing Baroque to early classical music on period instruments, and has recently acquired a semi-acoustic violin made by Paul Davies in Melbourne to explore the use of pedals and live electronic processing using Ableton.