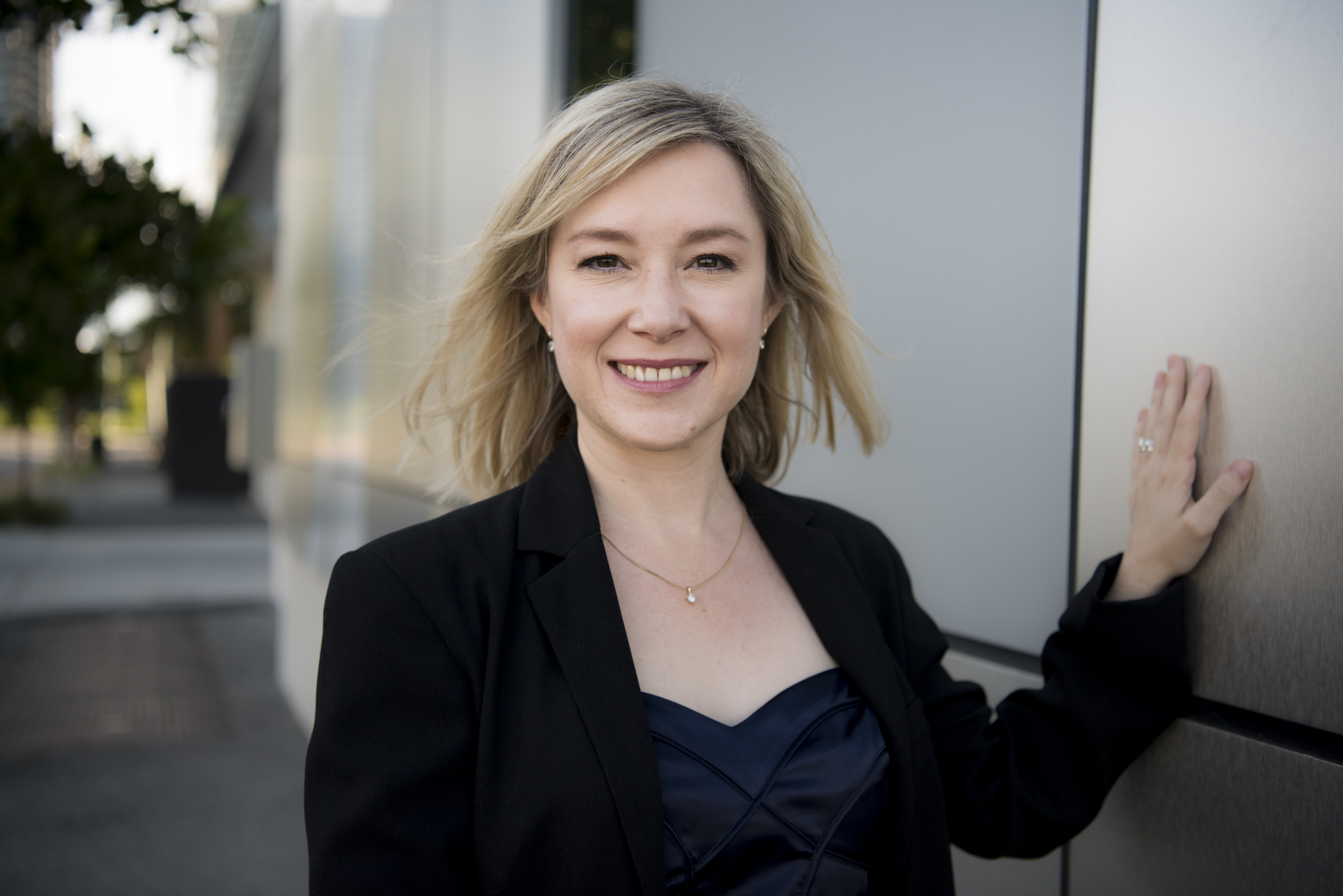 Dr Mary Broughton has been awarded a HASS Faculty Fellowship to work with the Institute for Social Science Research (ISSR) in the first semester of 2020.
Her research with the ISSR will investigate how active participation in music performance affords positive wellbeing outcomes for individuals and communities.  
"Music performance is potentially a cost-effective means to promote population wellbeing, which is a global challenge", Dr Broughton explained.
"The significance of the research lies in its potential to transform communities globally through partnered approaches conjoining music performance, social science and public health domains."
This fellowship allows Dr Broughton to build on upon previous research about how music performance promotes individual and community wellbeing, and tackles the issue from a public health perspective. 
Dr Broughton's research is considered crucial within the UQ School of Music, as it enables the development of partnered research with colleagues across the Faculty and within the music industry.
Her research stretches across music performance, psychology of music, social science and health disciplines to investigate how music performance in everyday life contexts (concerts, workplaces, and communities) provides populations with opportunities to self-manage and promote both individual and community wellbeing.
Dr Broughton is a lecturer in Music Psychology, Director of Research Training and Bachelor of Arts (Music Psychology) Minor Convenor at the UQ School of Music. Her previous research has investigated how performer-audience interactions through music performance acts as a cornerstone to establish new programs of research, examining the wellbeing and health affordances of active participation in music performance, from a social, peer-learning public health perspective.  
Fellowships funding are open to researchers working at The University of Queensland Humanities and Social Sciences Faculty and are considered exceptionally competitive.