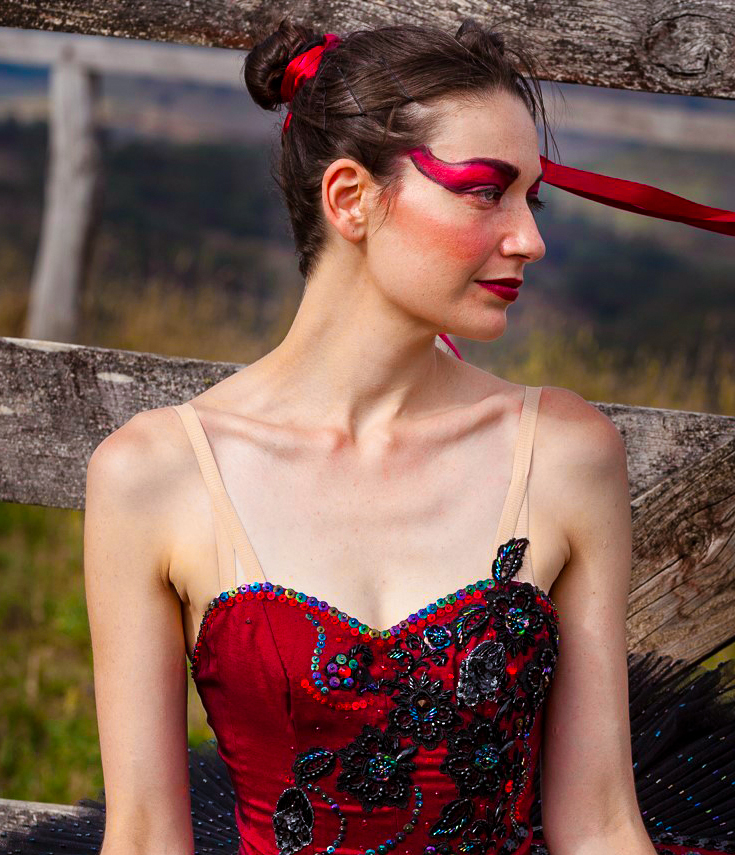 The School of Music's senior lecturer in Popular Music and Technology, Dr Eve Klein, is the recipient of the prestigious 2020 Noisy Women Commission. Eve will write a work specifically tailored to the talents of the Ensemble Offspring line up, which will premiere in 2021.
The Noisy Women Commission is a highly competitive annual award that is open to all Australian female composers who consider themselves emerging. Previous recipients of the award have included Nicole Murphy (2019), Elizabeth Younan (2018) and Fiona Hill (2017).
"I'm thrilled to be working with Ensemble Offspring in 2020. The Noisy Women commission will enable me to compose new music in collaboration with Ensemble Offspring to premier as part of their 2020 season" Eve said.
"We are planning a piece with author Elaine Kelly which teases out the idea of 'home' as the basis of a compassionate response to climate change." 
Ensemble Offspring are known for playful, contemporary performances and their work uses spoken word, found objects, rare instruments like waterphones, and electronic processing of acoustic instruments.
Eve is particularly excited about the ensembles unique textures, "These sounds are compelling—each piece becomes a journey of discovery. I will weave these playful, exploratory sound worlds through the music I'm crafting for Noisy Women."  
Eve has received the Noisy Women Commission off the back of an already illustrious career in composition and performance. She is an award-winning composer, mezzo soprano, sound artist and academic and her music has been described as: "contemporary music at its most relevant – simultaneously inward and outward focused in addressing the challenge of its existence and its capacity to produce something great" (Cyclic Defrost).