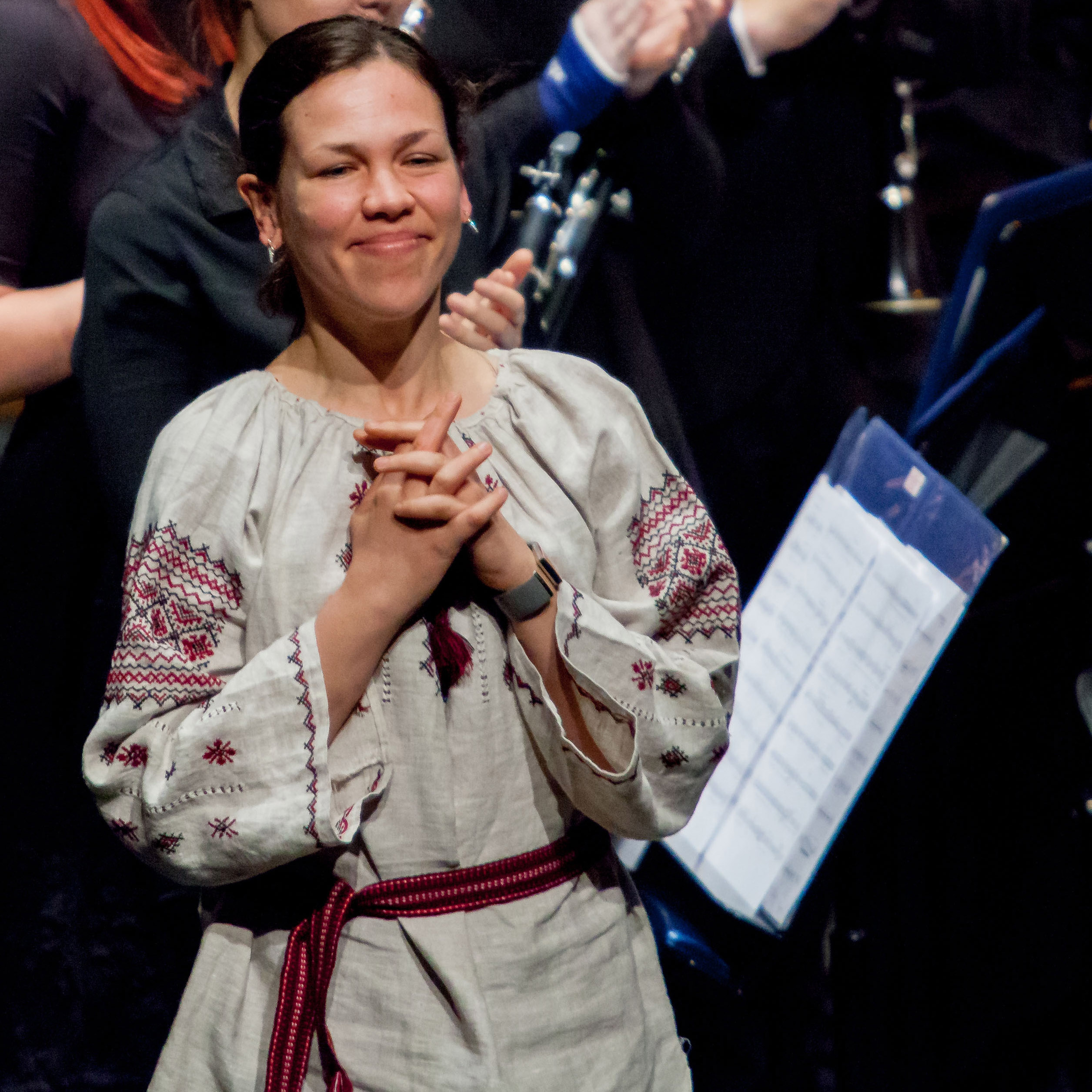 PhD graduand Catherine Likhuta is presenting original compositions written during her PhD research while on tour for three weeks in the US.
Ms. Likhuta will be a visiting artist at illustrious American schools including the University of Missouri-Kansas City (UMKC­), University of Missouri, University of Oklahoma, University of Texas, Oklahoma State University, University of North Texas, and New Mexico State University.
Ms. Likhuta is the guest composer with the UMKC wind ensemble at The College Band Directors National Association (CBDNA) conference, and is premiering her new concerto for low horn and band, Vivid Dreams (2020). Renowned low horn player Denise Tryon is featuring as the soloist for this work.
While on tour Ms. Likhuta will present three recitals that will feature her works for horn and piano with Adam Unsworth (professor at University of Michigan); another world-class horn virtuoso and long-time collaborator.
Her work Home Away from Home that premiered at Carnegie Hall in 2019 is being performed at other schools during her visit, while her piece Lesions will be presented at performances in Philadelphia, Oklahoma City and Mexico.
Connect with Catherine