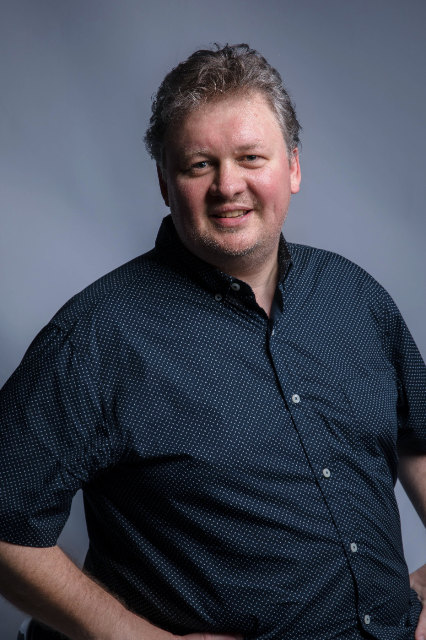 Queensland Symphony Orchestra, The School of Music's partner, published an interview with our Head of School Professor Liam Viney to discuss his career and experiences in the Music Industry. 
Professor Viney continues an illustrutious career as a pianist, researcher, and pedagogue. He is one of Australia's finest pianists and is a leading authority on Australian duo piano music, with a focus on the collaborative creation of new musical practice and thought.
As a solo performer Liam has collaborated with international and domestic symphony orchestras, in concertos ranging from those of Mozart and Beethoven to Prokofiev and Ligeti. He is a member of two ensembles in residence at The University of Queensland – The UQ Chamber Players, and the Viney-Grinberg Piano Duo. Each group explores existing bodies of literature while also commissioning numerous new works.
Read more about Professor Viney.