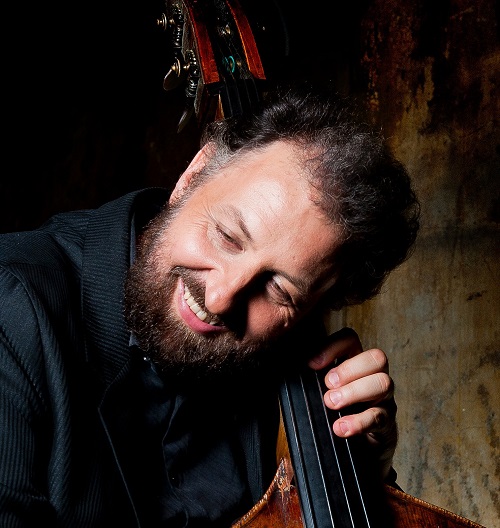 UQ composer Dr Robert Davidson worked with Queensland Ballet's Ballet Mistress and Creative Associate Rani Luther to create a new ballet that was performed 8 – 17 October 2021 in the Bespoke program.

The piece, titled From. To. Here. explores the experiences of immigration and of moving from one situation to another, including the conditions of mobility through out a pandemic. The work was performed by the Australian chamber group Camerata and was conducted by Nigel Gaynor. 
Creative Associate Rani Luther from Opera Queensland said, "From. To. Here. questions 'Who are the people that make up our communities? Where have they come from and what are the stories that have led them on the path to arrive in this exact moment?' The work highlights the individual journey amongst mass migration where both the geographical and emotional passage are explored. We all have stories of where we have come From. The hope and drive that takes us To something new, and most importantly the Here, the now, the present moment."
 
The Ballet's four sections are based on the classical Greek four elements: Air, Earth, Fire, Water, which correspond, though not in a strict narrative sense, to emotions and experiences that may be part of someone's journey through change.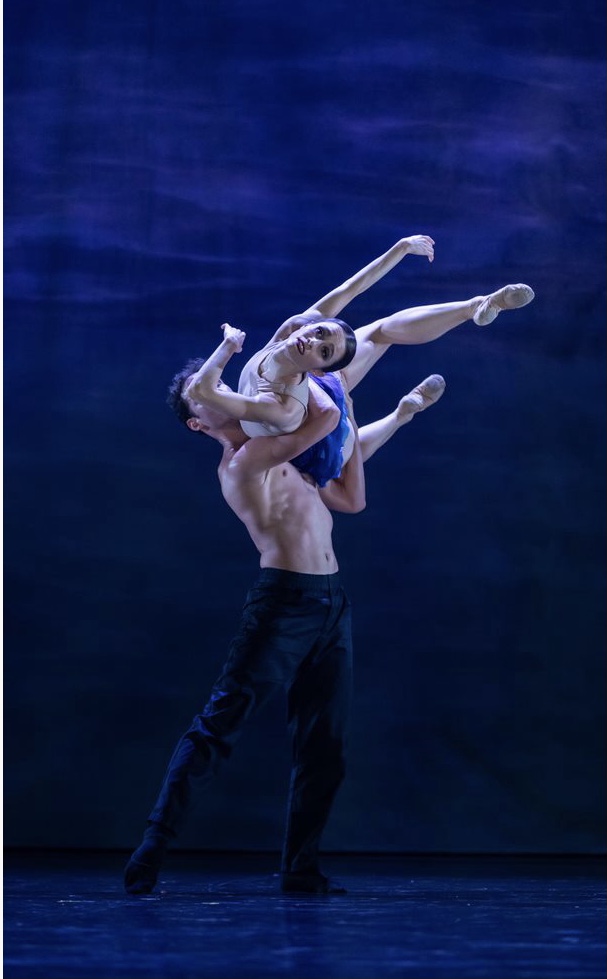 While dicussing the collaborative process of the ballet, Ms. Luther said, "It has been so inspiring to get into the studio to begin choreographing this new piece. I love the process and the dancers have been brilliant. For my new piece I am collaborating with local composer Robert Davidson. He wrote a brand-new score and it is unbelievable! It makes my hair stand on end. We had one meeting for three hours where I talked through my ideas and visions for the work and three months later, he delivered the written score which sounds utterly amazing. I feel so lucky to have an original piece of music composed for this piece, so I am treating it like a jewel. And the fact it will be part of the Thomas Dixon Centre opening really relates to my piece which explores the idea of what makes up our individual lives and the journey it takes to go from to here, to reach this present point in time. My process and the imagery have always come from the music, and because I have got a classical ballet base, I utilize the classical technique of our beautiful artists. That is something Li and I believe in very strongly."
Camerata will perform a concert version of the music in their 2022 season in September at the Queensland Performing Arts Centre (QPAC), Home of the Arts (HOTA), and the Empire Theatre in Toowoomba.