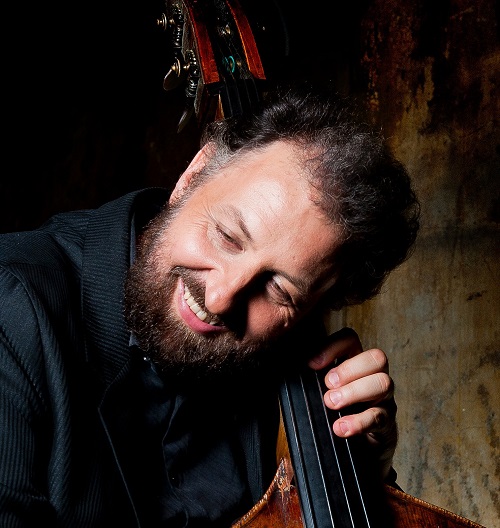 Music written by one of The University of Queensland's finest composers was featured in a documentary about Australia's struggle with the notion of women in power, which premiered on SBS earlier this month.
The film, Strong Female Lead, explores Julia Gillard's time as Prime Minister and has been nominated for an AACTA Award for best documentary, and for the Sydney Film Festival's Documentary Australia Prize.
UQ School of Music's Senior Lecturer in Composition Dr Robert Davidson composed the music for the film and recorded in the Nickson Room with The Australian Voices, produced by Andy Arthurs.
Strong Female Lead aims to keep the topic of gender equality on the national agenda in order to shift our culture towards becoming a more inclusive and productive community for all.
Directed by Tosca Looby, the film premiered cinematically at the Brisbane International Film Festival on October 24 and at the Sydney International Film Festival in November.
Dr Davidson said working with Mr Looby was such a joy, even while they were both frequently distraught when considering the level of misogyny that has been allowed to play out in Australian parliament and society.
"I wanted to use Julia Gillard's spoken voice directly, accompanying her with the Greek-chorus-like choir, to aid perception of her highly musical speech, to counter derogatory judgements of her voice by people like previous NSW premiers," he said.