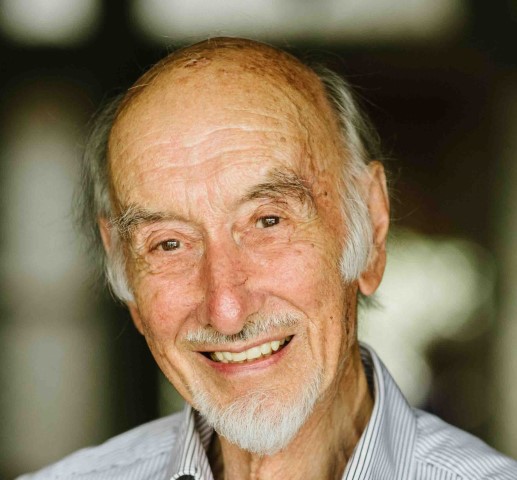 It is with great sadness that the School of Music acknowledges the passing of a dear friend and colleague, Maxwell (Max) Charles Olding, on Wednesday 17 November 2021, in Brisbane, Australia. The musical community at UQ recognises Max's immense contribution across a remarkable lifetime of achievement, as well as his great humanity, humility, gentleness, dignity, and generosity. Those who had the good fortune of knowing Max will mourn the loss of a unique and rare person, in whom musical and human qualities were inextricably linked. Charming, urbane, honest, insightful, gentle yet forthright – these qualities (among many others) could apply as easily to his piano playing as to his personality.
Almost every major musical institution in Queensland (and many beyond) has been enriched by Max's work. His connection to the University of Queensland School of Music was strongest in recent decades, where he was a beloved teacher of pianists in the Bachelor of Music (Honours) and various postgraduate programs. He received an Honorary Doctorate from UQ in 2011 in recognition of his distinguished career and significant achievements and service to Queensland and Australia.
Max was born on 4 July 1929, and grew up in Launceston, Tasmania. He was a contemporary of the Australian composer Peter Sculthorpe, who jokingly claimed to have concentrated on composition instead of piano so as to avoid being beaten by Max on a regular basis in piano competitions.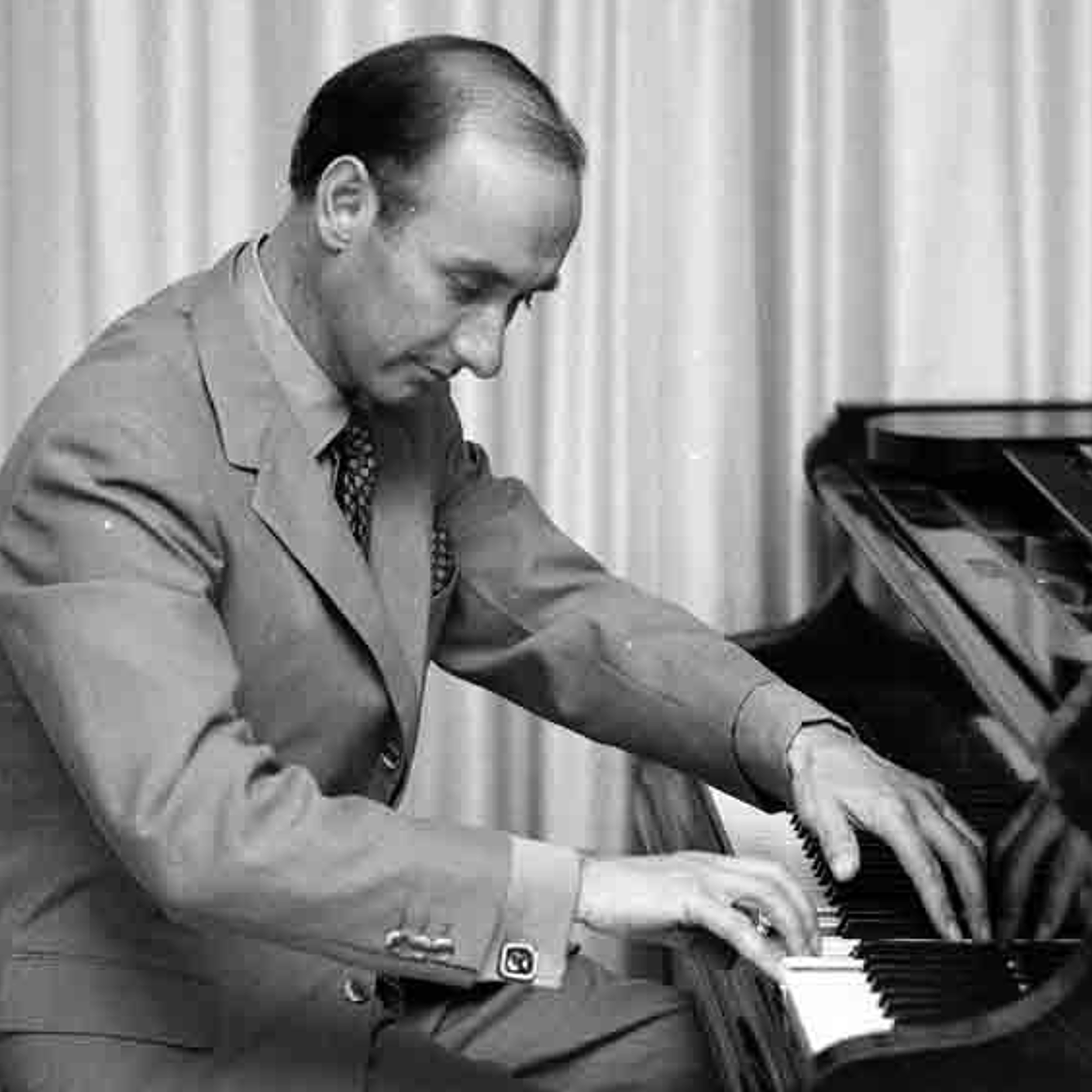 In his early 20s, Max gained national recognition as the 1952 winner of the ABC's Concerto Competition, launching an international career as a pianist. Beyond his consummate pianism, he was also a conductor of symphonic, choral, operatic and theatre works, and had experience as an organist and choirmaster. His playing was underpinned by direct and forthright expression, the spontaneity of a born improviser, an abiding intellectual acuity and creative curiosity. His Churchill Fellowship, awarded in 1970, took him around the world, expanding his pedagogical insights, as well as his musical palette. Max's performance legacy includes recordings of Australian music, chamber music, and examination repertoire for the AMEB. In addition to his work with international artists, Max was well-known for the richness of his family's musical life. This includes a lifetime of collaboration with his beloved wife, pianist Pamela Page, and their son, violinist Dene Olding.
Teaching was a constant throughout Max's life, and prior to his work at UQ, his career included postings at the University of Melbourne Conservatorium, Queensland Conservatorium Griffith University, QUT, and City University of New York. The list of students Max mentored appears endless, encompasses generations, and includes many national and international success stories. 
Max's involvement with the Australian Music Examinations Board (AMEB) began when he was appointed Examiner at the age of 21. His AMEB career included major roles such as Deputy Chair and Principal Examiner in Queensland, as well as Federal Examiner. This work extended beyond Australia's borders through examining and other activity in Southeast Asia and New Zealand for the AMEB.
Max's service to the profession and artform included patronage of the Music Teachers Association of Queensland, presidency of the Queensland Symphony Orchestra Society, deputy chairmanship of the Brisbane Institute of Art, patronage of the Queensland Piano Tuners and Technicians Guild, and Life Membership of the Accompanists Guild of Queensland. 
Max touched the lives of thousands of people through music, often in profound ways. While his passing leaves the world diminished, Max's 92 years were a gift, and we cherish his memory.