Receive weekly individual tuition as you compose and refine your own music.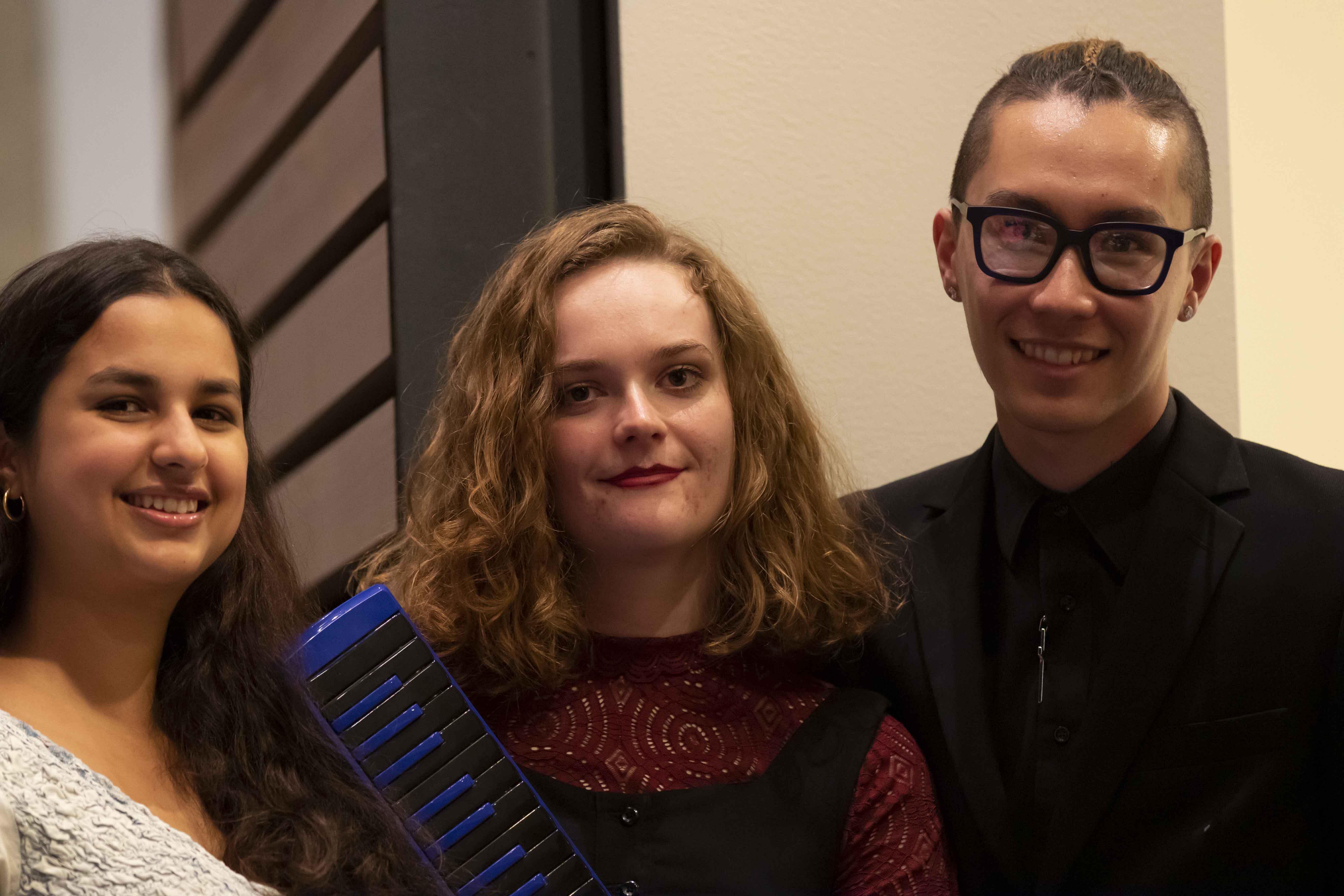 Our students receive guidance in getting their music to the stage and screen; producing concerts and working with musicians and collaborators in intimate and large scale professional performances.
As a student you will receive training in both traditional orchestral, chamber and choral composition techniques, as well as contemporary styles and genres so you will have the skills to craft your own unique voice. You will become familiar with recent musical developments, while also studying classic scores from the past that will put your music into a rich historical context.
Our award winning composition cohort have had their works performed by renowned orchestras and ensembles including the Southern Cross Soloists, the Queensland Music Festival, The Australian String Quartet with Katie Noonan, and the Queensland Symphony Orchestra. Our composition students frequently feature at our bi-annual Vice-Chancellor concert series with the UQ Symphony Orchestra and the UQ Chorale performing their music in a professional setting at the Queensland Performing Arts Centre (QPAC).
Upon graduating our students have produced a portfolio of musical works to begin building their careers and are encouraged throughout their degrees to pursue opportunities to exhibit and perform their music. The School of Music in collaboration with the UQ Art Museum facilitates this learning process by presenting an annual concert that exclusively features our senior composition cohort. Students compose site-specific works that relate to themes of the museum's exhibitions while learning how to manage the production, presentation and execution of a real-world performance.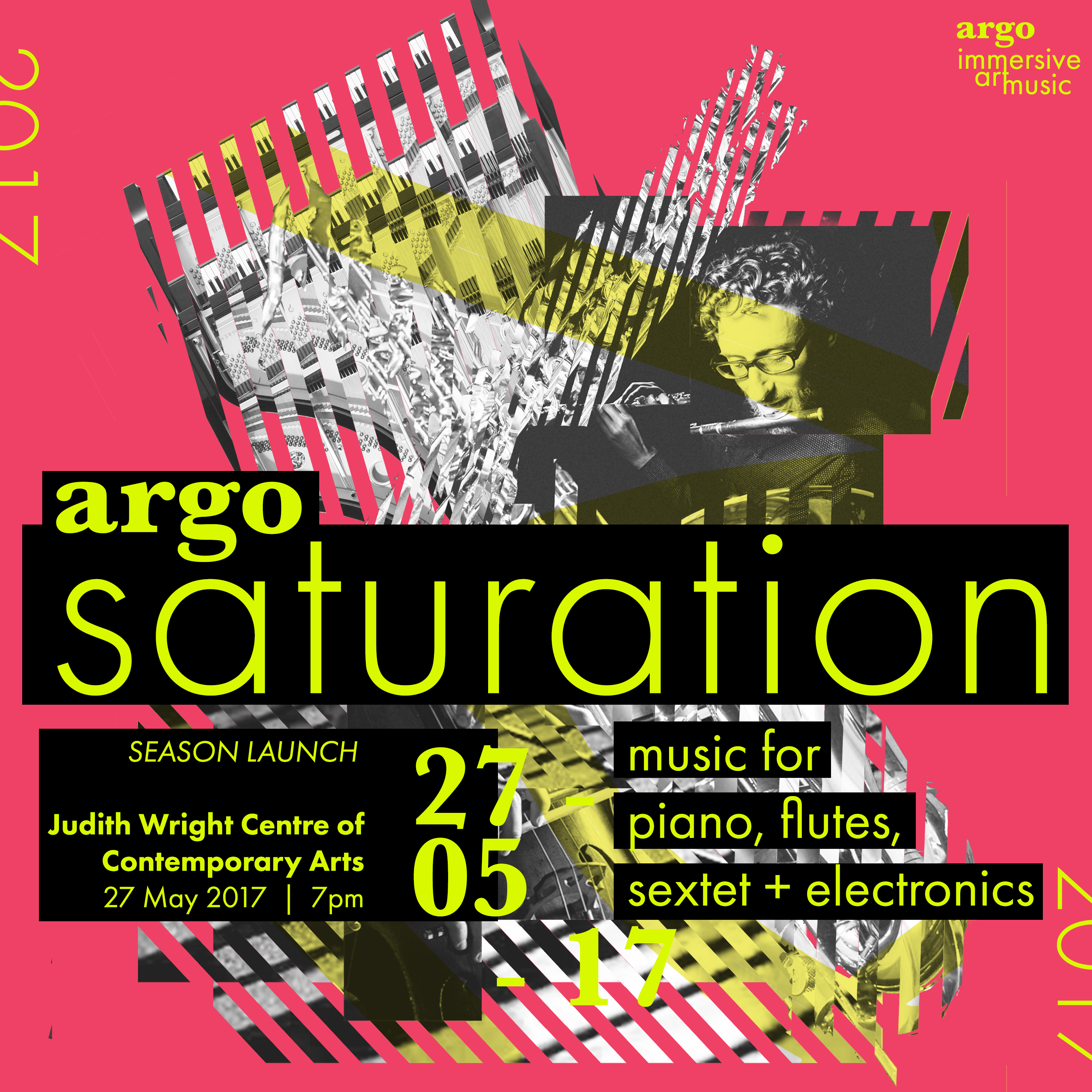 Because the school has world-class recording and music technology facilities, students can hone their production skills while accessing the school's electronic studio. Students are provided the opportunity to integrate music technology into their creative process, with previous students having:
Used digital environments to compose movie scores 
Produced and remixed electronic music tracks
Integrated their preferred instrument into a Digital Audio Workstation (DAW) to create electro-acoustic pieces for live performance
Use multi-channel sound systems to creative immersive sonic performances and installation works