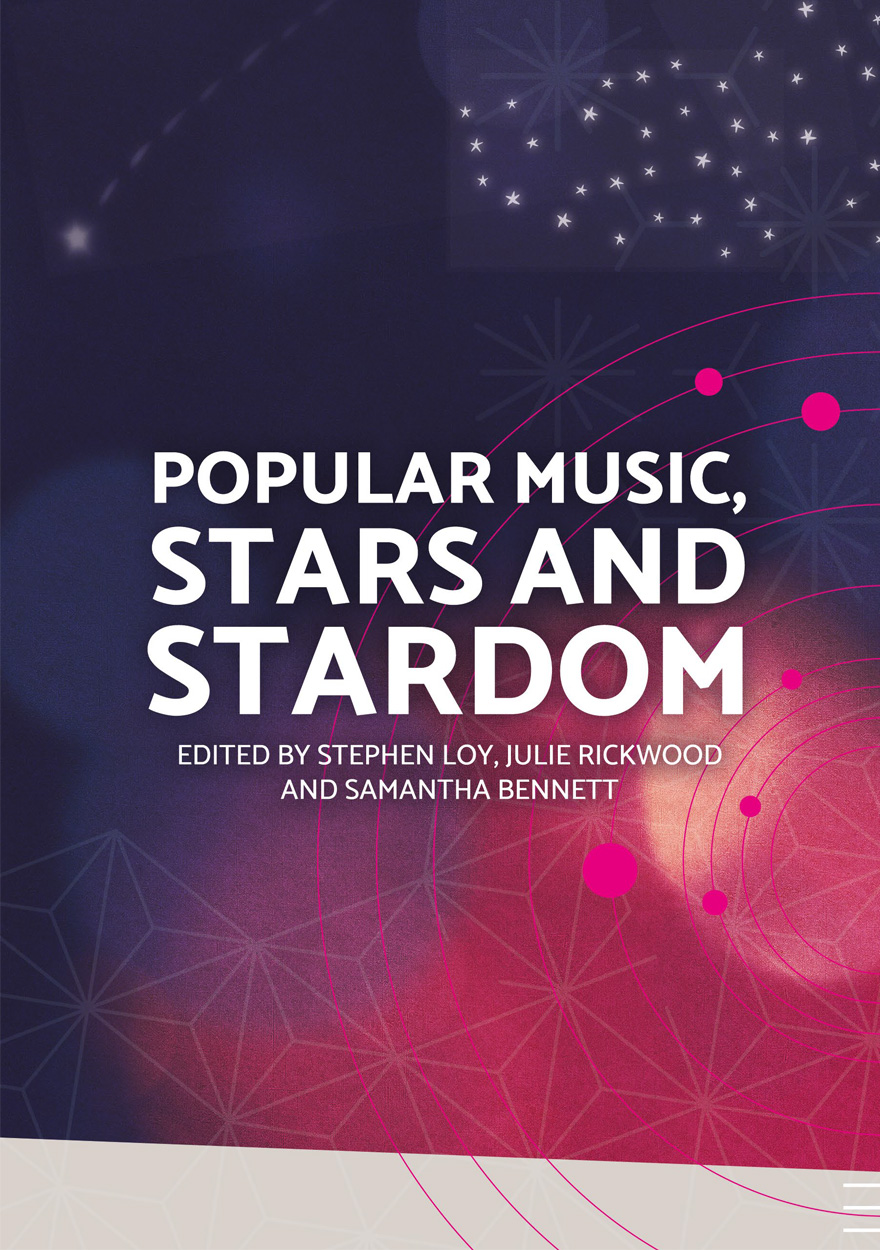 Dr Eve Klein has just published a book chapter titled When Divas and Rock Stars Collide: Interpreting Freddie Mercury and Montserrat Caballé's Barcelona. The Chapter is part of the new book Popular Music, Stars and Stardom and has been published by ANU Press. 
The chapter considers Freddie Mercury and Montserrat Caballé's operatic- rock album Barcelona (1988) as a logical extension of Mercury's fascination with operatic musical devices, narrative structures and iconography. With this album, two global superstars from divergent musical genres met and brought their musical perspectives into genuine collaboration. However, Barcelona, like other popular explorations of opera, has remained largely unexamined because it sits somewhat uncomfortably across art and popular music, agitating anxieties and authenticities as they operate in both terrains.
The chapter investigates how such anxieties became established by unpacking the circulation of opera within popular recording cultures as elite reproductions of operatic repertory, as 'crossover' music and through its appropriation by popular musicians. This chapter includes an analysis of the Barcelona collaboration that situates its creation in the context of Mercury's musical trajectory. Comparing previous performances to the Barcelona album indicates that Mercury and Caballé largely did not attempt to emulate each other's vocal style, but reproduced their existing vocal technique. Despite Barcelona exploring musical and vocal terrain already cultivated by Mercury in previous releases, critics had considerable difficulty viewing Barcelona as a credible exploration of rock and opera, precisely because Mercury and Caballé occupied the same creative space. Operatic critics aligned Caballé's performance with crossover singing due to the apparent simplicity of the Barcelona songs. Rock critics heard Caballé's operatic voice and Barcelona's orchestral accompaniment and viewed it as 'weird' and 'difficult to handle'. As the first recording bringing together genuine international stars from their respective genres, Mercury and Caballé's collaboration is problematic precisely because it bridged the popular/elite divide from both directions simultaneously. 
Dr Eve Klein is a senior lecturer in music technology and popular music, an operatic mezzo soprano and a composer. Prior to joining the University of Queensland, Eve was the Convenor of Music at the University of New England. She is also an Ableton Live Certified Trainer.
Eve's research is concentrated on music technology, recording cultures and contemporary music. Her current research explores classical music recording practices, environmental sound recording, popular-classical music hybridity, and technology-enabled performance. Previous research has explored contemporary opera composition, femininity and vocality in Australian country music, DIY CD production in Australian music subcultures, and the role of music-making in the Maltese-Australian community. Eve is currently a peer reviewer for IASPM Australia/New Zealand, Musicology Australia, and the Australia Council for the Arts.