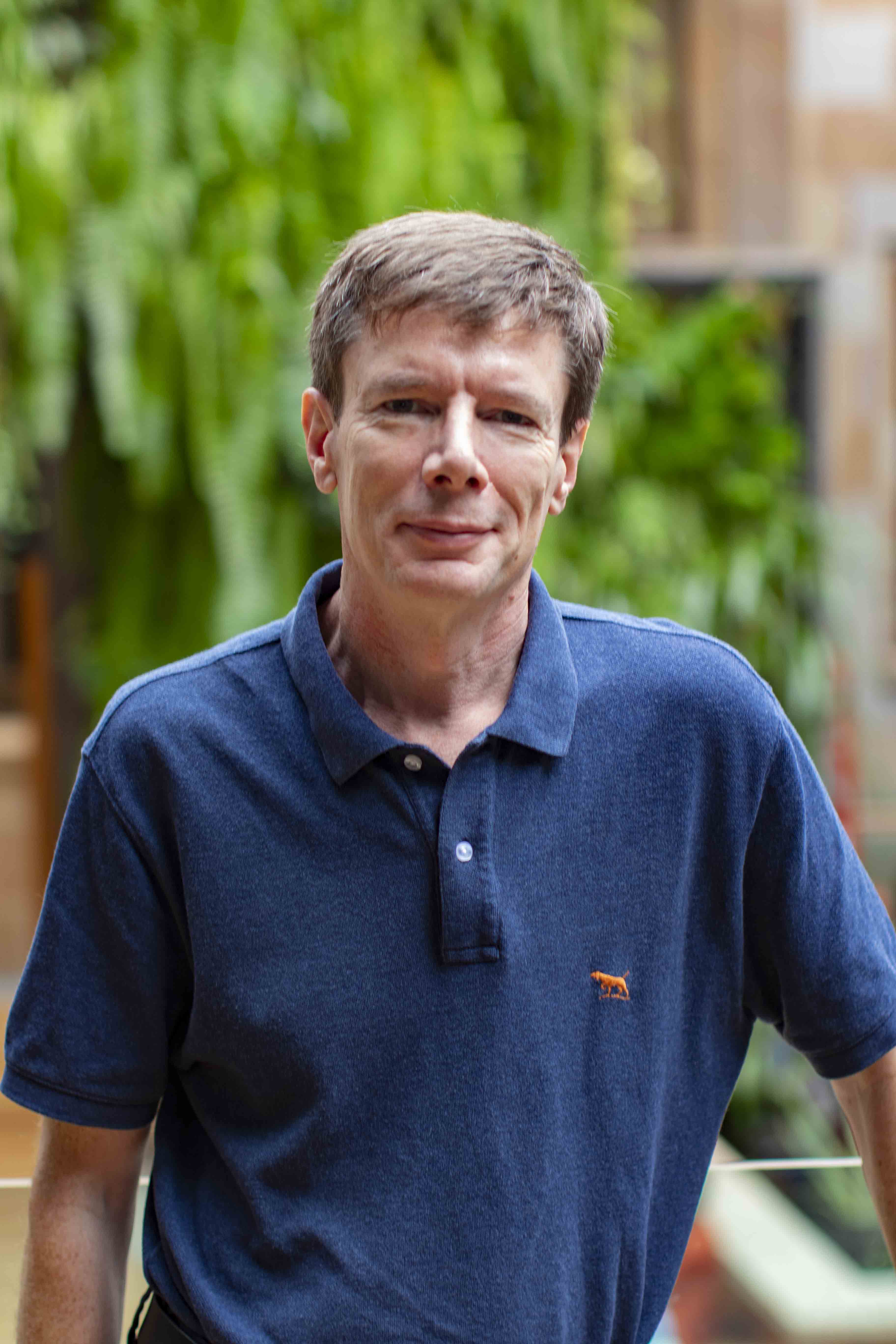 An article by Associate Professor Denis Collins has just been published in an issue of Musicology Australia.

Associate Professor Collins's publication explores the contrapuntal virtuosity of Jan Zelenka's Miserere in D minor, ZWV 56.

The article appears in a collection that honours the achievements of one of the nations most distinguished musicologists, Associate Professor Janice Stockigt, an expert on music of 18th-century Germany, especially the composer Jan Dismas Zelenka.
This composition by Zelenka was commissioned for Holy Week services in 1722 by Friedrich-August, the heir to the throne of Saxony-Dresden, and his wife Maria Josepha, a dedicated patron of musical activities at the Dresden Hofkappelle at this time.

Comprising a dozen sections for choir, soloists and orchestra, Zelenka's Miserere presents intricate and arresting combinations of melodic and rhythmic ideas that reflect the quirky, engaging and unpredictable personality of this composer.

The article uncovers the wealth of combinative possibilities running through all parts of the Miserere. A major discovery is Associate Professor Collins's solution to the riddle of an alternative performance possibility for one section of the work based on turning the page of music upside down and reading the original notation backwards

Associate Professor Collins's research presents a breakthrough for musicological research that has long struggled to comprehend the contrapuntal dexterity that is a hallmark of Zelenka's creative outlook.
The article opens up many fresh opportunities for understanding the compositional logic and priorities of one of music history's most enigmatic figures.
Denis Collins (2019) "Zelenka and the Combinative Impulse: Contrapuntal Techniques in the Miserere in D Minor, ZWV 56," Musicology Australia, 41:2, 199-225, DOI:10.1080/08145857.2019.1703488

Read Full Article