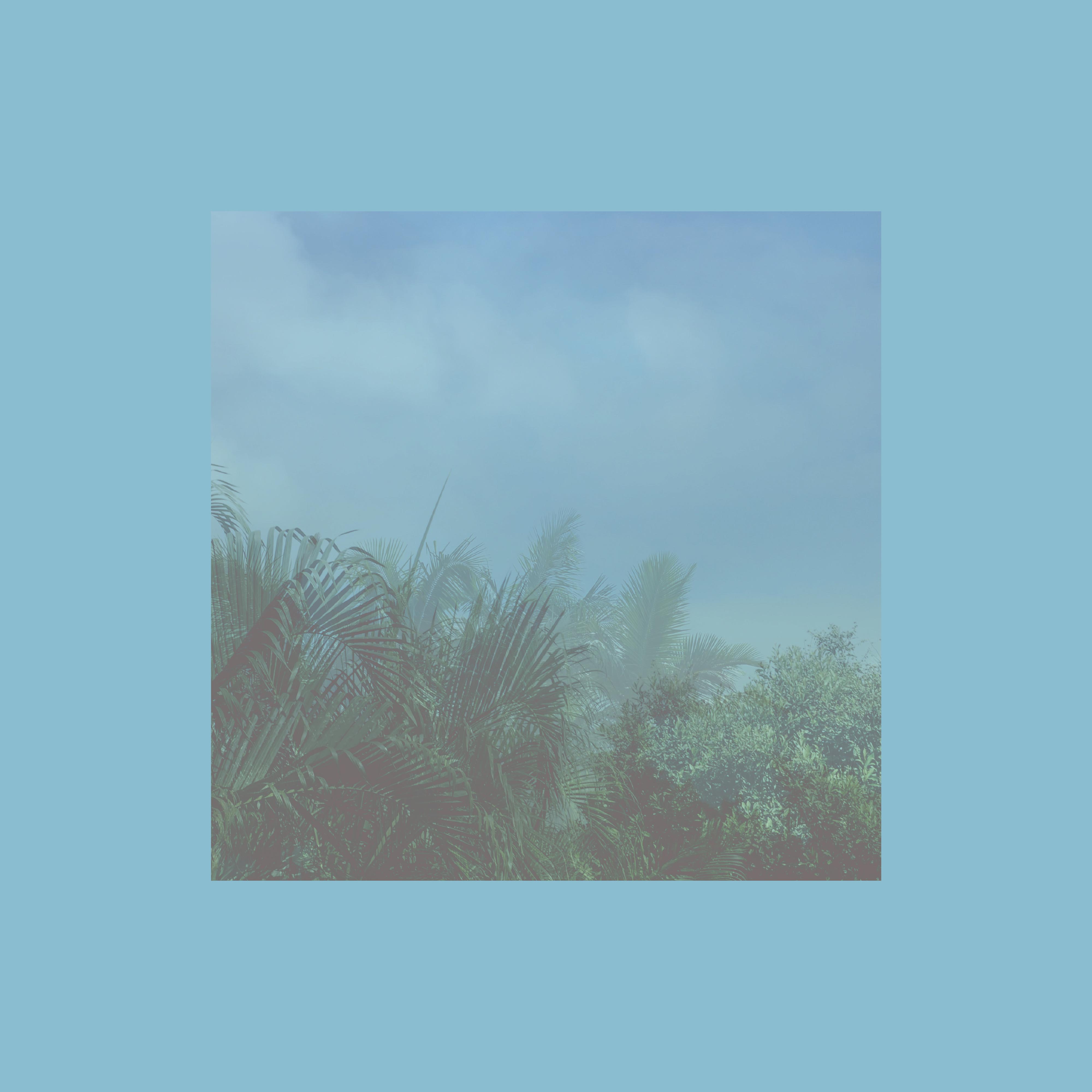 UQ School of Music tutor, composer, and electronic music producer Madeleine Cocolas has released a spectacular album through the Someone Good label that combines electronics, traditional instruments and field recordings to elicit a sound world that defies genres.

Listen to Ithaca
Madeleine crafted the album over 8 months; writing, recording, producing and mixing Ithaca to thematically explore her emotional process when returning home to Australia after living abroad.
"Writing Ithaca was a raw, personal and cathartic experience for me and explores the complex and varied emotions I have felt since returning home," Madeleine reflected. "It canvasses feelings of optimism, frustration, heartbreak, melancholy and ultimately hope."

After arriving back in Brisbane, Madeleine approached local curator and experimental music icon Lawrence English to master Ithaca, who immediately offered to release the album on his Someone Good label, the sister label to Room40.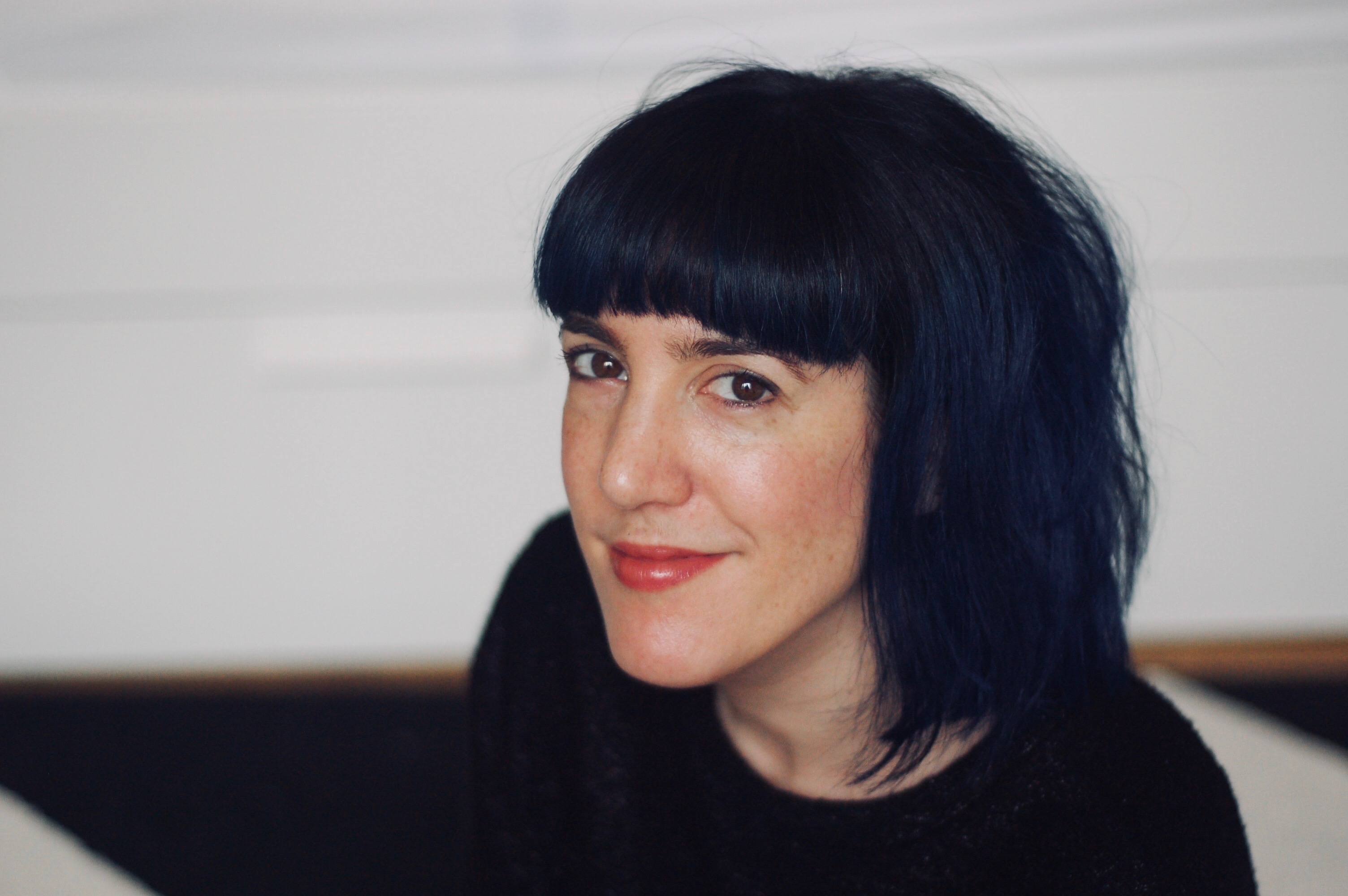 "I've admired Lawrence English and the Room40 label for a long time. I actually first discovered Lawrence's work and his label when living in Seattle, where there is a strong experimental electronic and ambient music scene," Madeleine said.

Madeleine used an intuitive approach while writing Ithaca, "...with Ithaca I just sat down and wrote music without a premise. It was like a therapy for me and it was a really cathartic experience."

This approach contrasts with Madeleine's previous compositions, that have tended to use themes or concepts: Metropolitan used software to process images from the Metropolitan Museum of Art in New York; Lunar used samples from NASA; and SOS was derived from a dance score she wrote for the New York based dance company VALLETO.  

Madeleine credits her project Fifty Two Weeks as laying the foundations of Ithaca, that involved honing her composition and production skills when writing a piece of music every week for a year. 

Before returning to Brisbane Madeleine spent time in Seattle and New York City writing and producing music, and releasing on a labels in conjunction with composing for dancers and live film scores.
Madeleine previously studied music as a major in a Bachelor of Arts program at The University of Queensland. She performed regularly in an array of bands as a keyboardist and fretless bassist before commencing a Master of Composition program under the supervision of Robert Davidson (UQ composition specialist) and Richard Vella.
Madeline has maintained an illustrious career writing music for dance productions, solo piano works and avant-garde genres. She has worked in Melbourne as a music supervisor for Australian TV shows and has regularly performs as a bassist.
Learn more about Madeleine's work:
madeleinecocolas.com