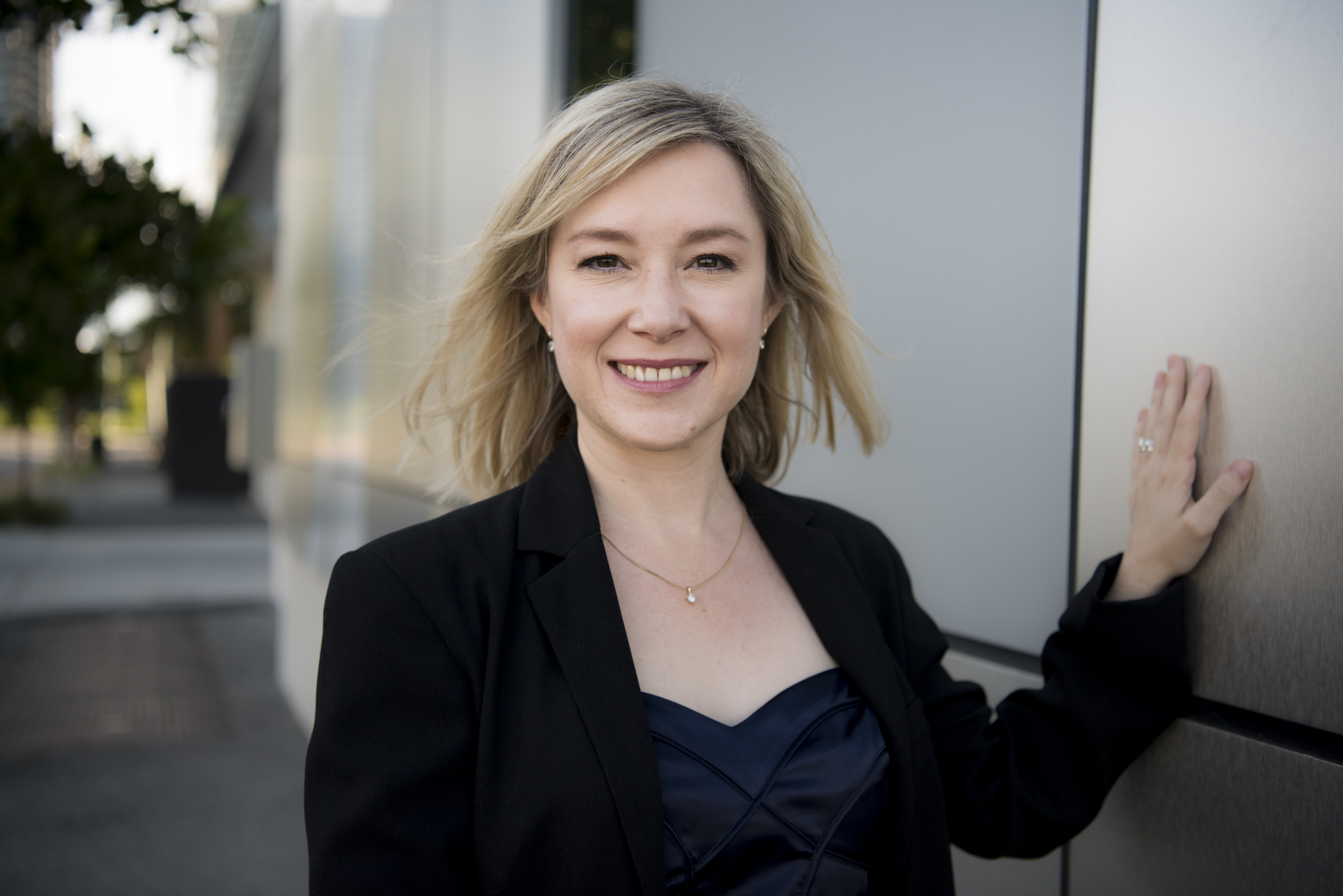 Psychology of Music expert Dr Mary Broughton leads a team of researchers that has been awarded a UQ Research Infrastructure Investment Scheme which will be used to purchase vital state-of-the-art equipment for measuring human behaviour, cognitive and emotional processes in real-world settings.
Dr Broughton's grant will enable the School of Music at The University of Queensland (UQ) to undertake vital research projects with a new suite of portable psychophysiological, sociometric and motion-capture equipment.

"I believe that music is fundamental to what it means to be human and will inevitably play an integral role in an ever increasing digitised global community," said Dr Broughton.  

"Embracing digital tools to help us understand music and human thought, feeling, action and interaction more broadly calls for cross-disciplinary collaboration to make of sense of big data. Collaboration is crucial in a world where the 'Internet of Things' is becoming embedded in our daily lives, and where events such as COVID-19 push us to rely on and adapt to the digital world."
 
The scheme will foster cross-disciplinary collaborations for rich human endeavours to survive and thrive, while developing cutting edge research approaches that will complement our traditional ways of conducting research.
This will mean that researchers beyond music and across 12 Schools/Institutes and 6 Faculties at the University will now have access to portable specialised equipment that can objectively measure human behaviour, emotion and cognitive processes in a variety of real-world settings, such as classrooms, concert halls, clinics, business meetings, and tourist attractions.

Dr Broughton commented on the impact of this funding, "It supports growth in collaborative capacity, research training, and industry engagement. The investment supports our research towards nothing less than transforming our societies; empowering people to lead healthier lives; and developing the technology for tomorrow."

This equipment builds on the current infrastructure at the ARC Science of Learning Research Centre and is expected to be utilised by academics working across the fields of music, education, psychology, neuroscience, engineering, mathematics, social science and health-focused domains.