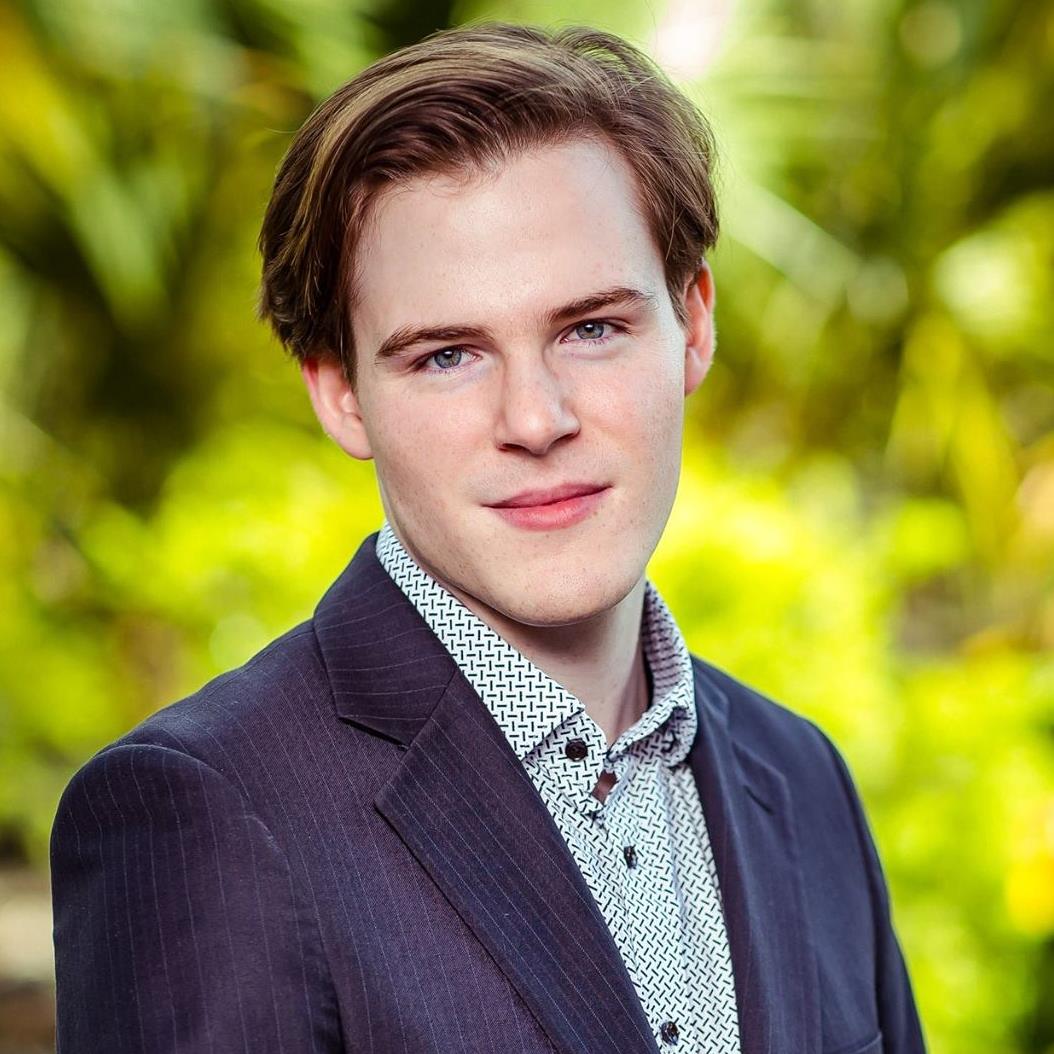 The University of Queensland's School of Music composition student Alexander Voltz has composed a chamber opera titled Edward and Richard.
The work is based on the disappearances of the 'Princes in the Tower' and is premiering at the end of June on the 29 and 30 June at The Trinity Centre, St Rita's College.
The disappearance of the princes Edward V and Richard Duke of York is one of the greatest mysteries in Western European history, with historians still debating whether the two brothers were murder by Richard III.
Voltz has written the music and the libretto, with the latter based on his historical research that was certified in England.
The project began in 2018 and involves musicians from Opera Queensland, Queensland Symphony Orchestra and Australian Youth Orchestra.
Edward and Richard is directed by Michelle Carey and stars Susan Ellis, Catherine Upton and Stuart Quill.
Voltz's music has been performed throughout Australia by the Melbourne Symphony Orchestra, Australian National Academy of Music, Flinders Quartet, Australian Youth Orchestra, Queensland Youth Orchestras, and The University of Queensland's Symphony Orchestra.
He has also collaborated with musicians including Graham Abbott, Susan Ellis, Alex Raineri and Bradley Voltz.